DIY Eyelash Extensions 100% Mink Segment Lashes with Custom Lash Box Private Label Pre-Cut Lash
Get a more customized lash look than normal strip lashes with SJ LASHES DIY segment lashes, they are much faster and easier to apply than individual lashes. These DIY eyelash extensions are made with the vegan material and are perfect for daily makeup. Because of the ultra-thin band, they can be blended with natural lashes easily. For longer lasting, 10+ hold glue is available with SJ LASHES. Contact us and get more information about private label please.
DIY lashes are available in both individual one pair lashes with custom eyelash box, as well as bundle/set packaging which contains multi-pairs with glue and applicator. Please see the video for some examples and let us know your preference so we can design your own bundle/set.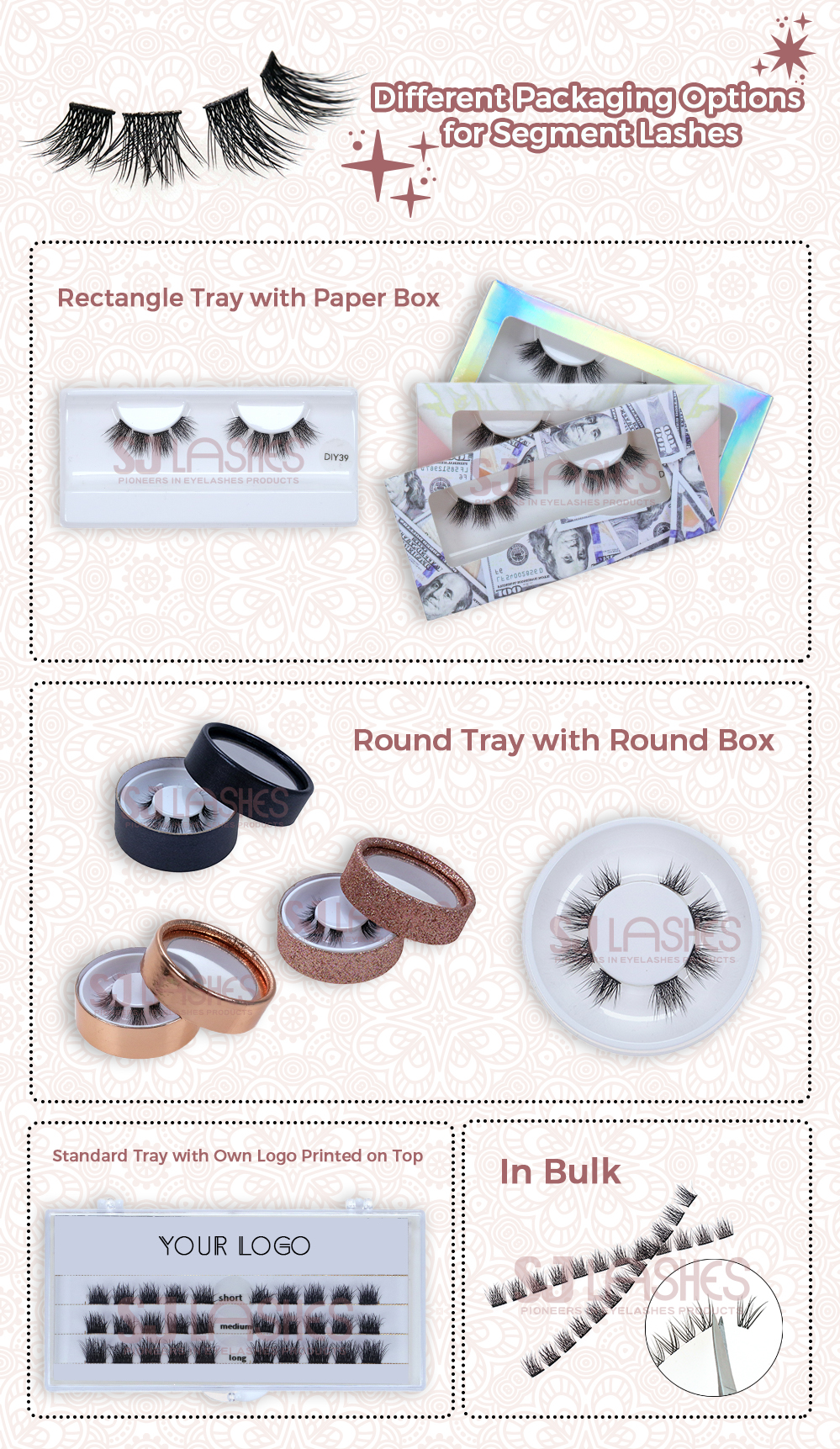 Please find more 3D mink segment lash styles below: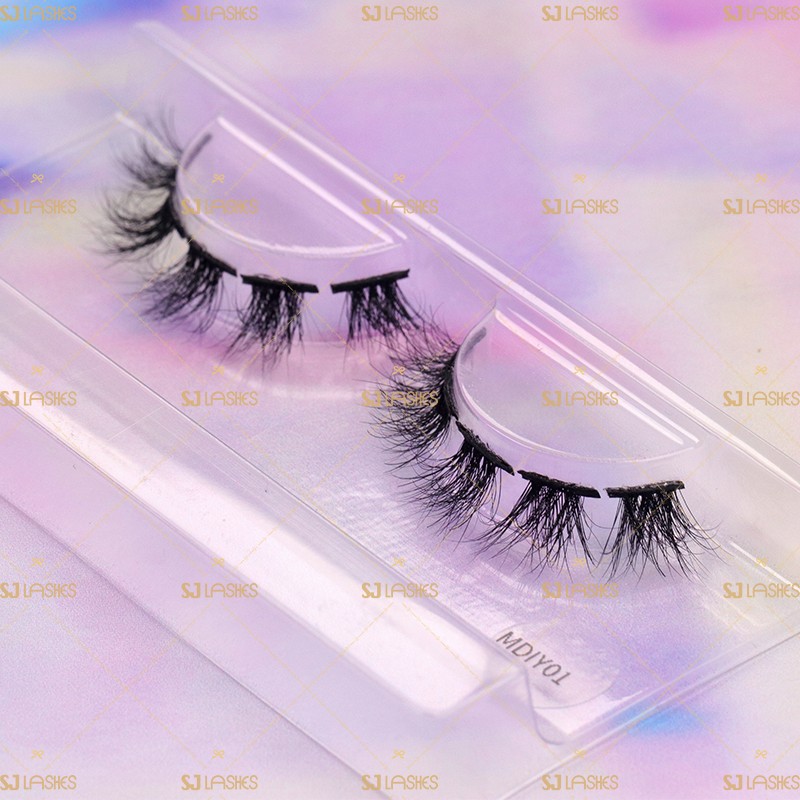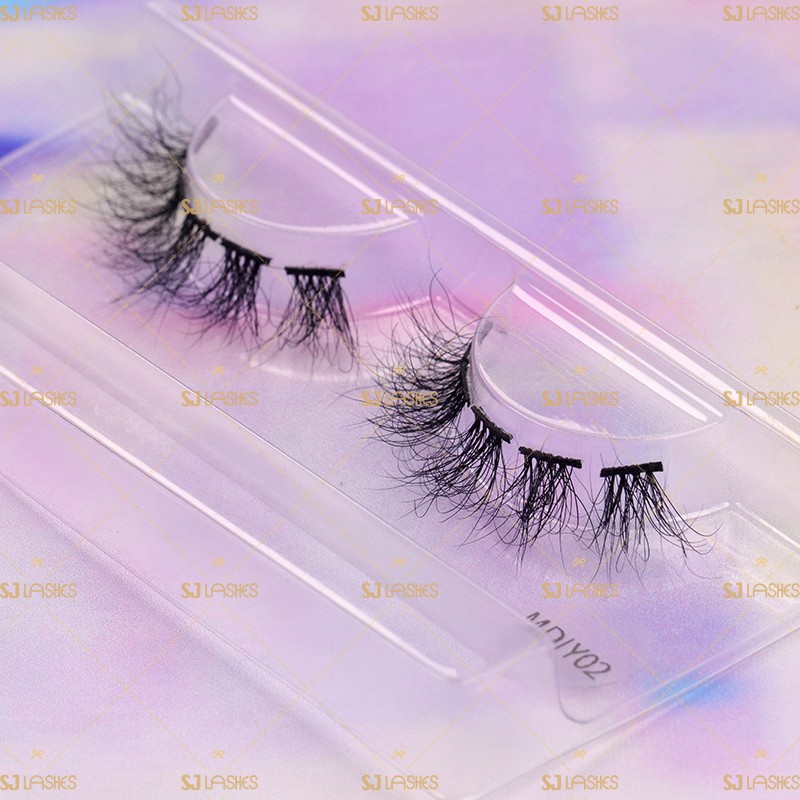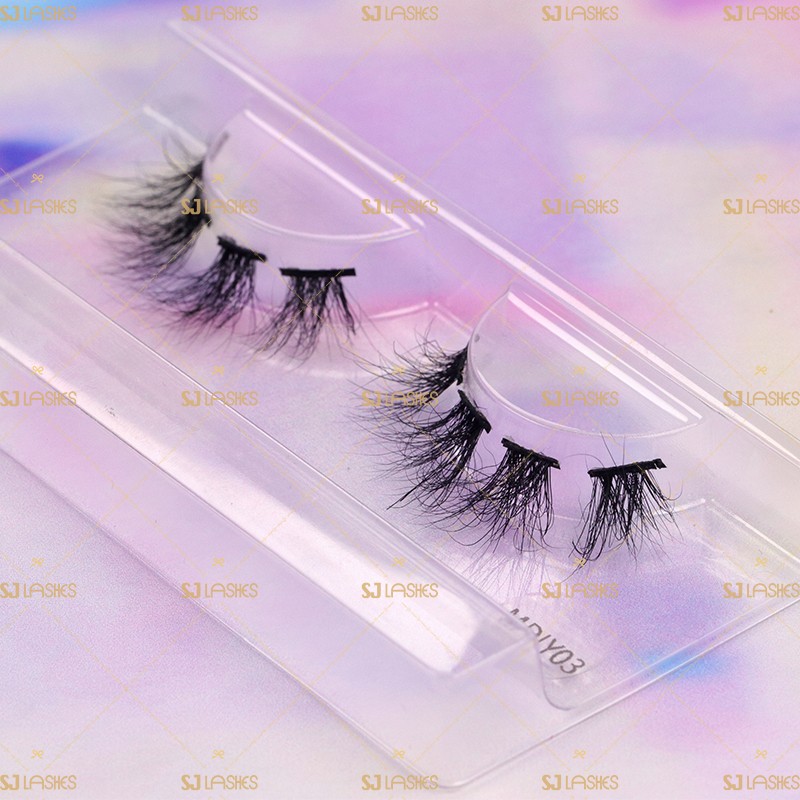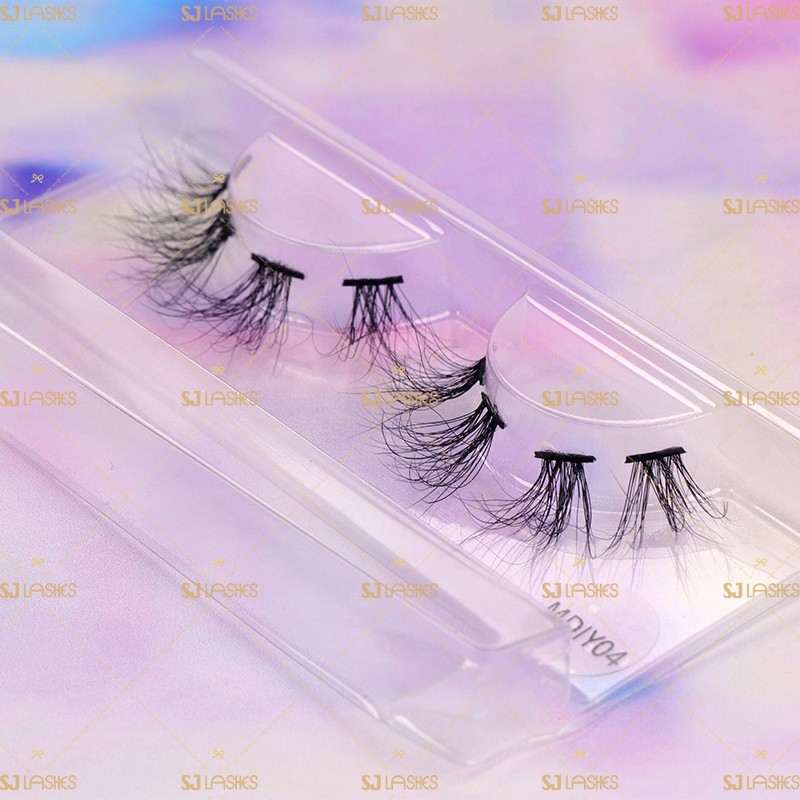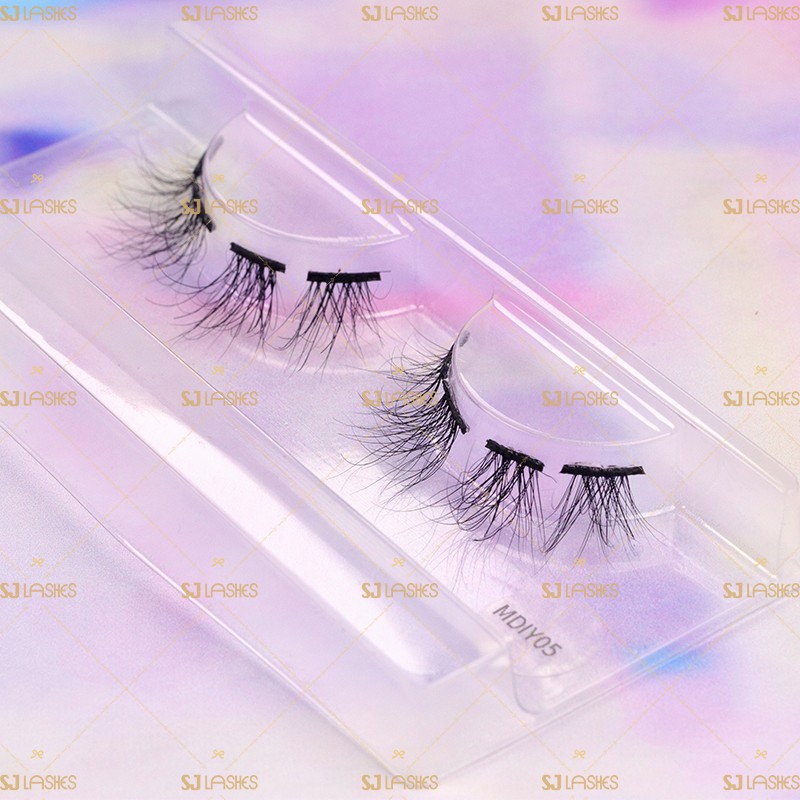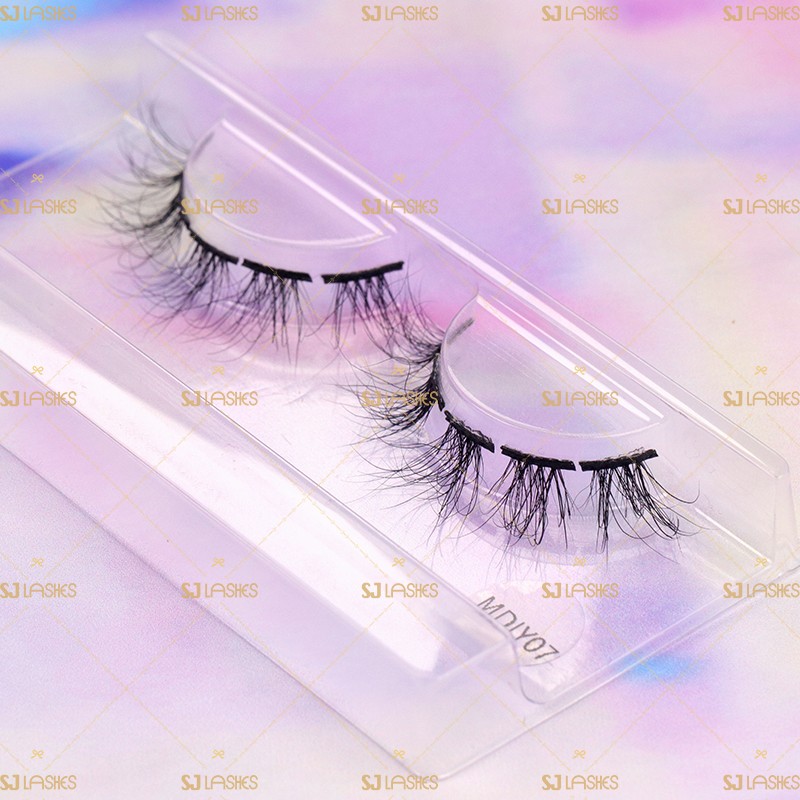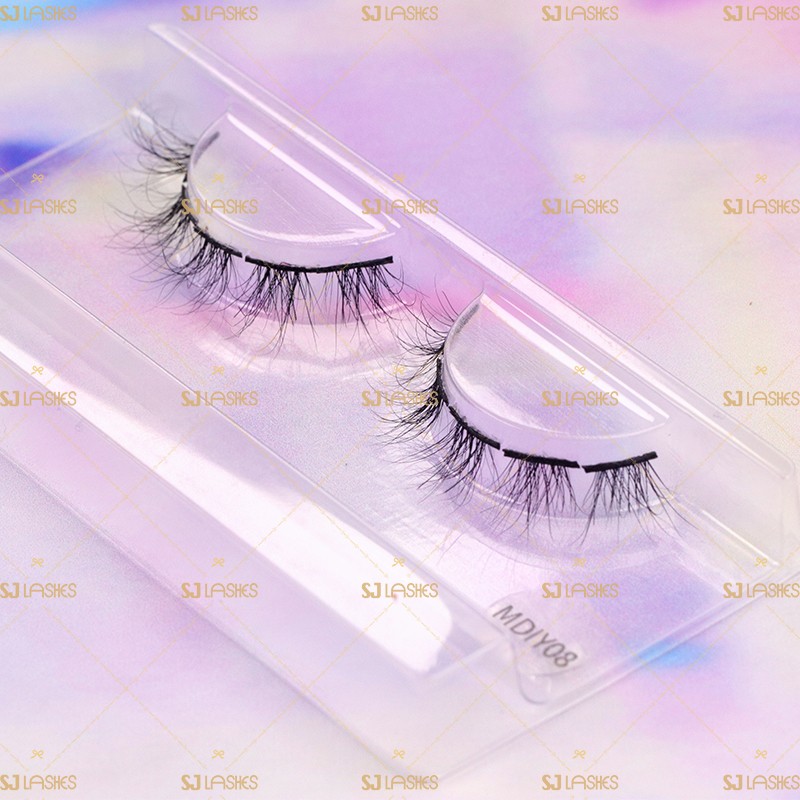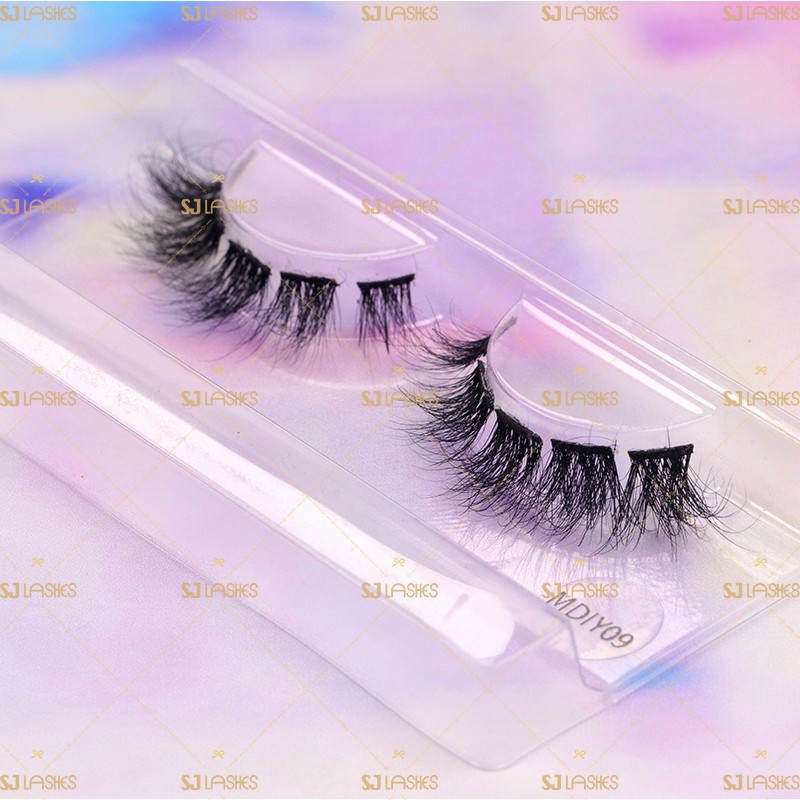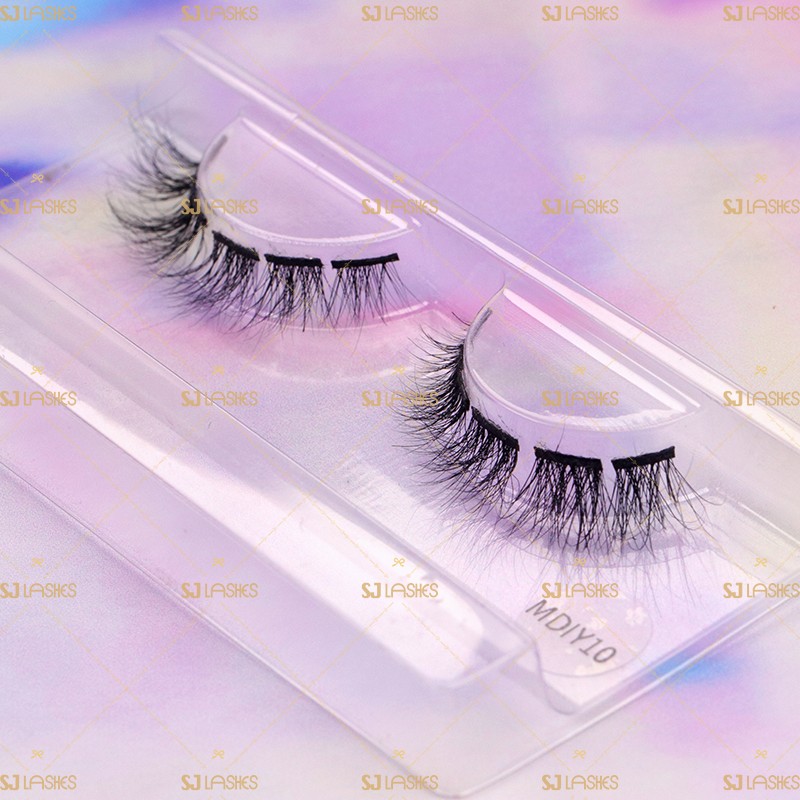 Custom box for these fabulous 3D mink segment lashes are available as well, please let us know your preference so we can help you.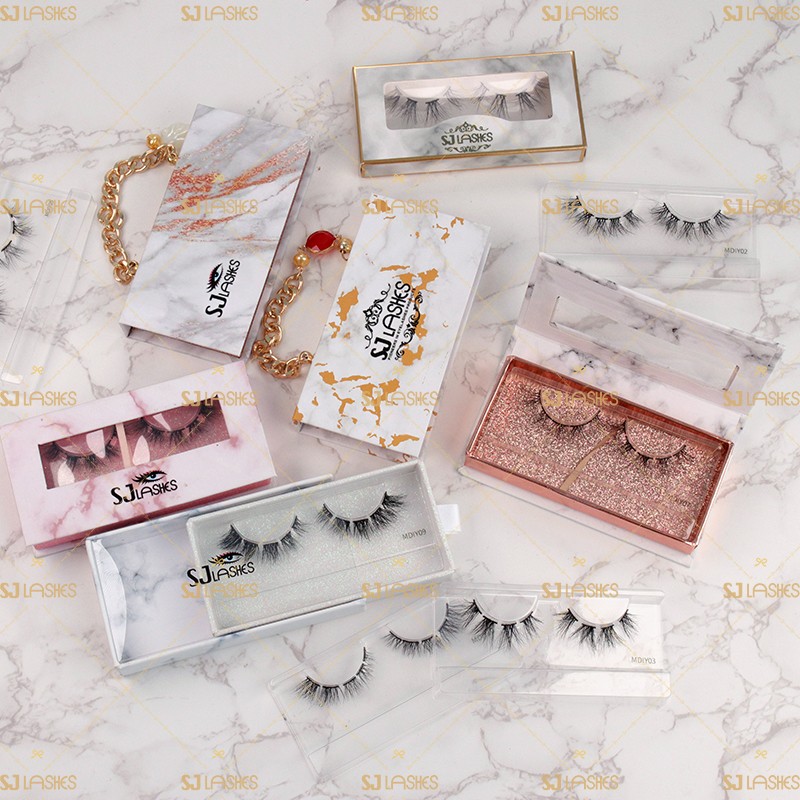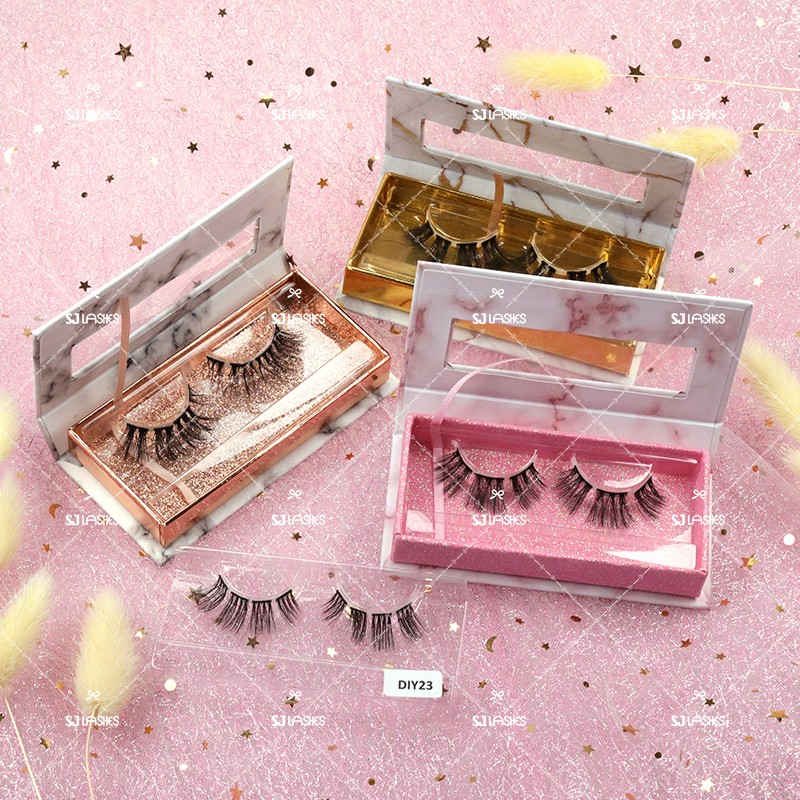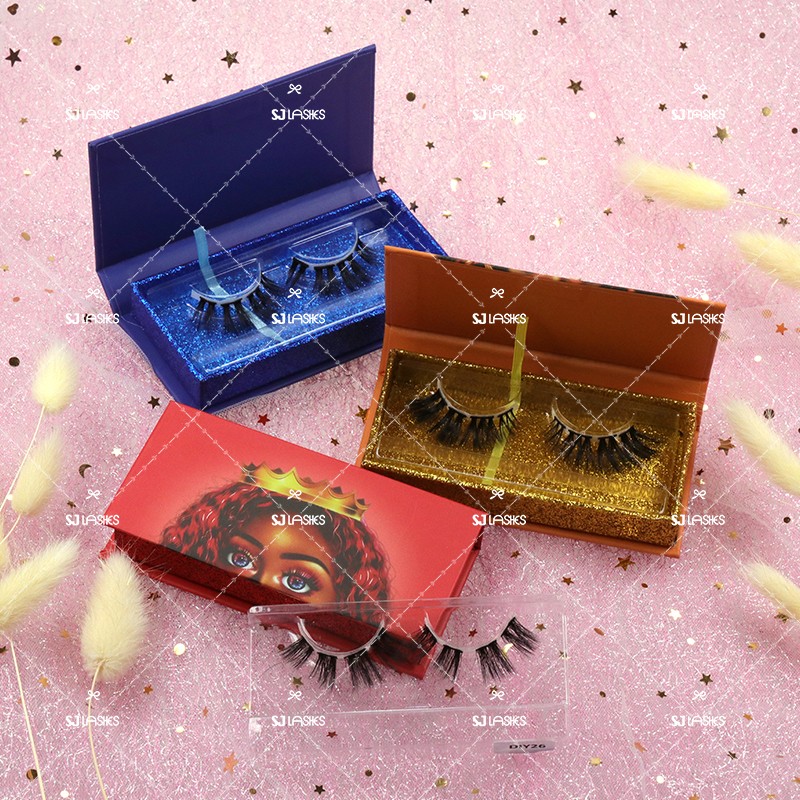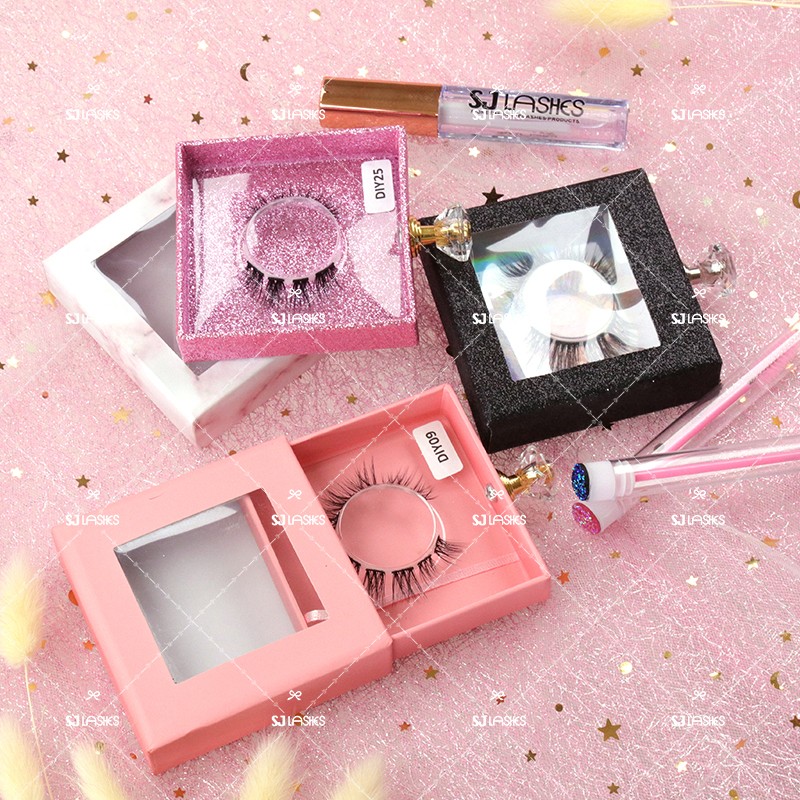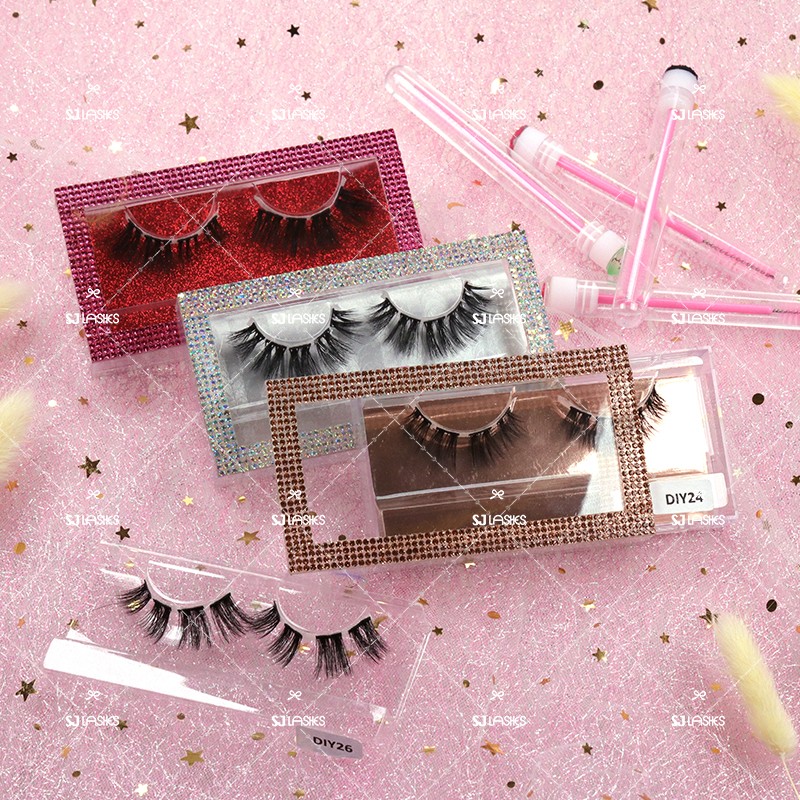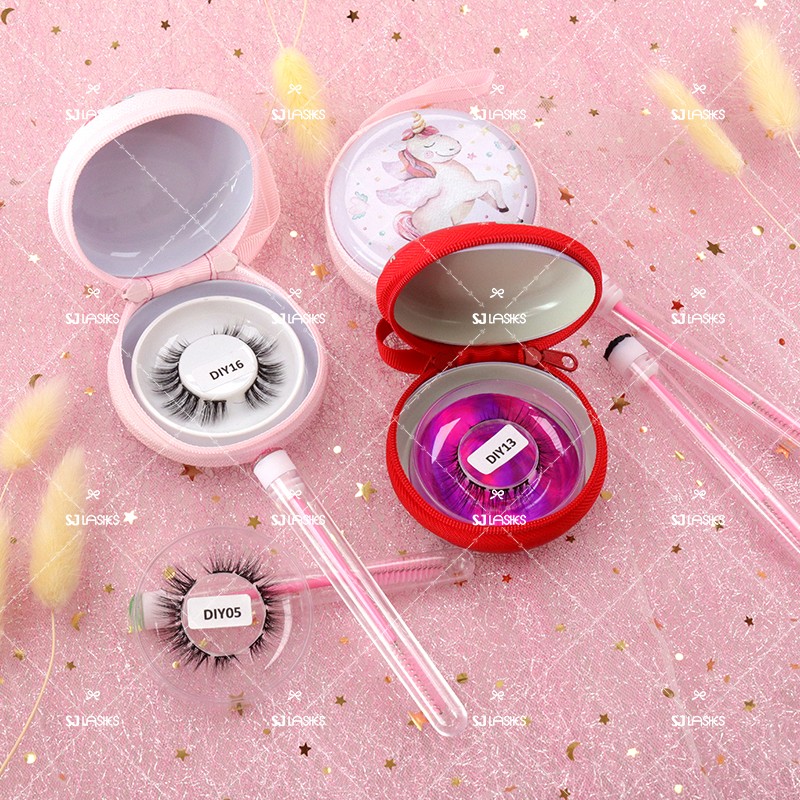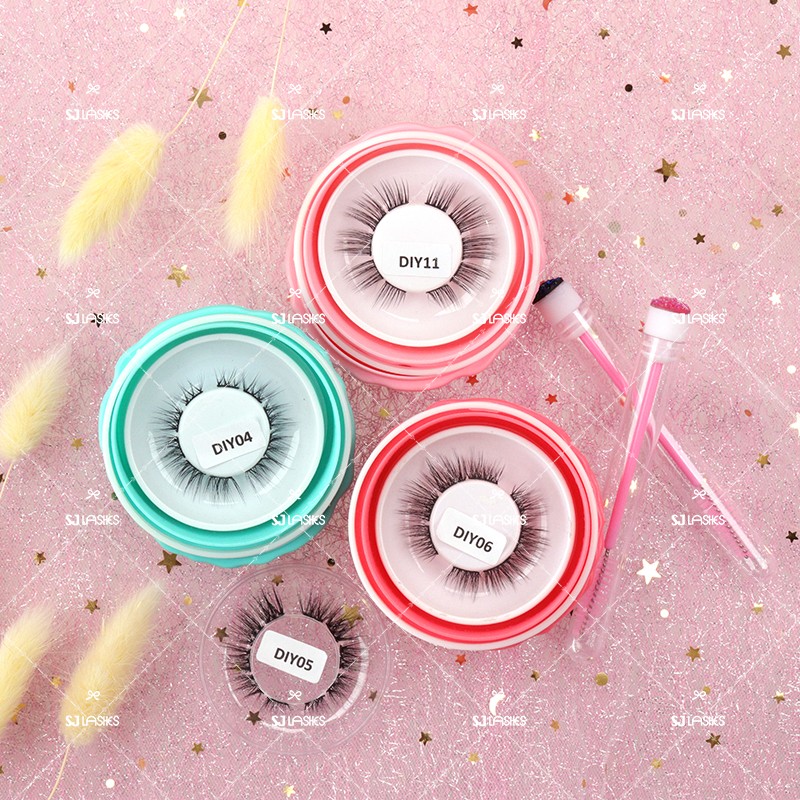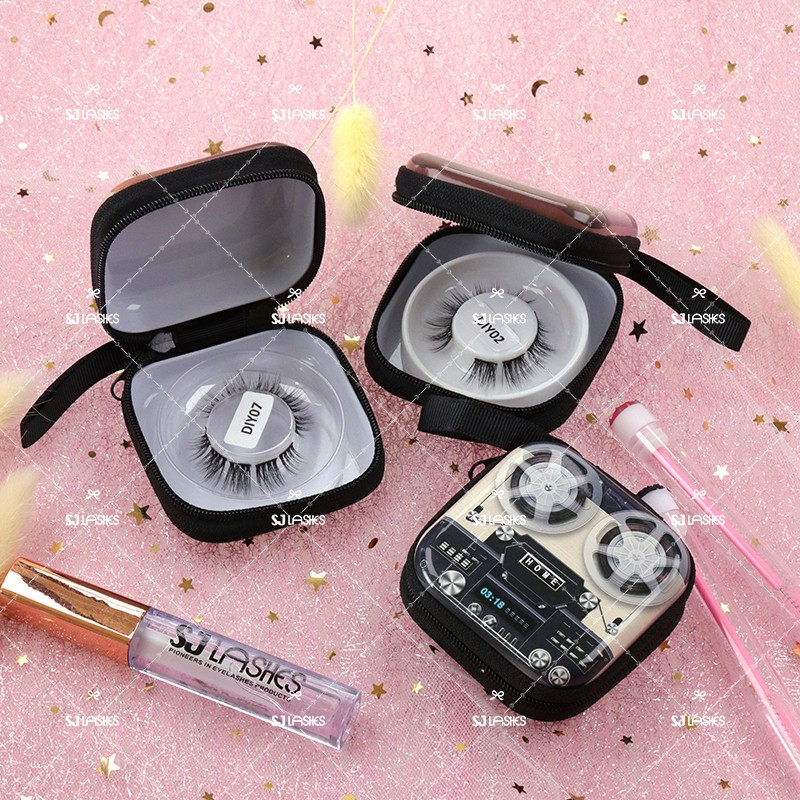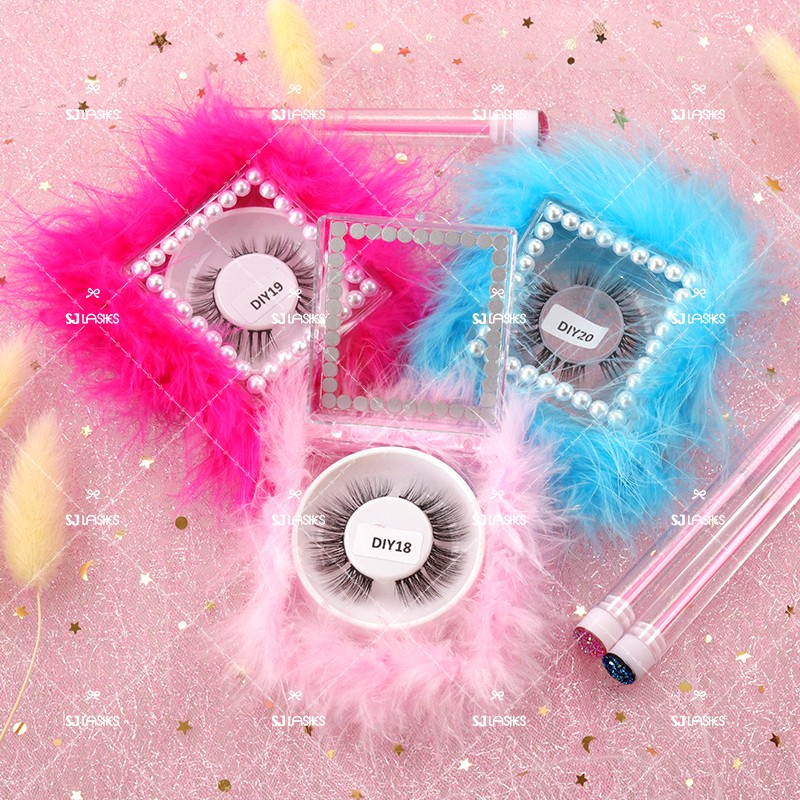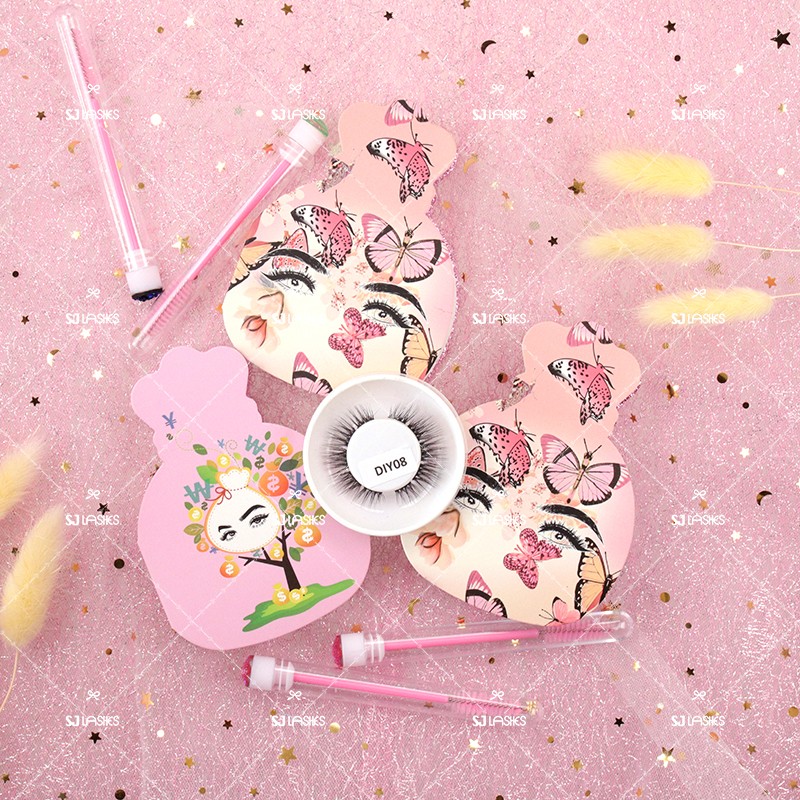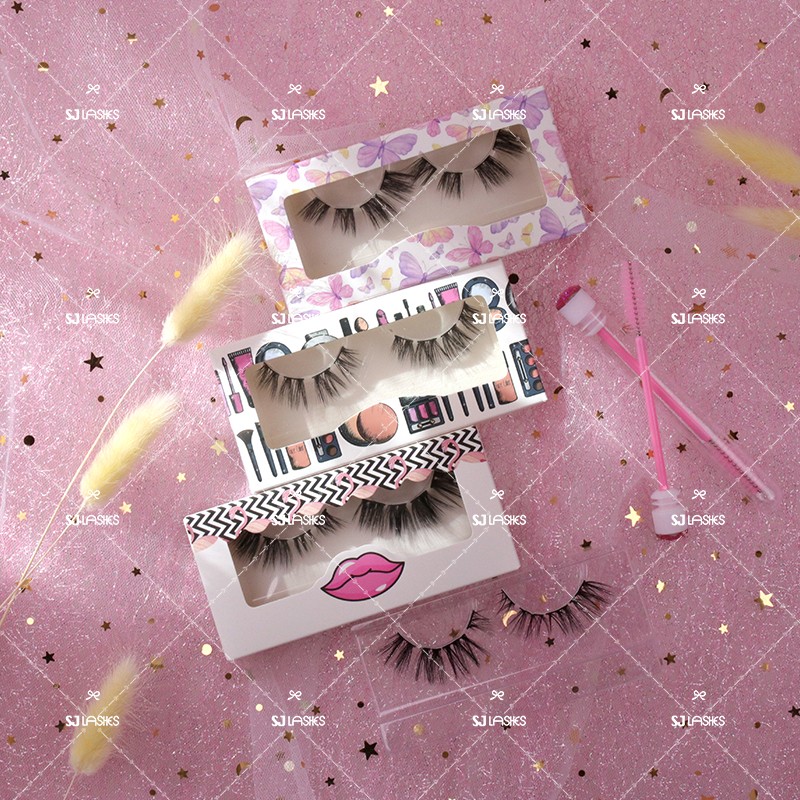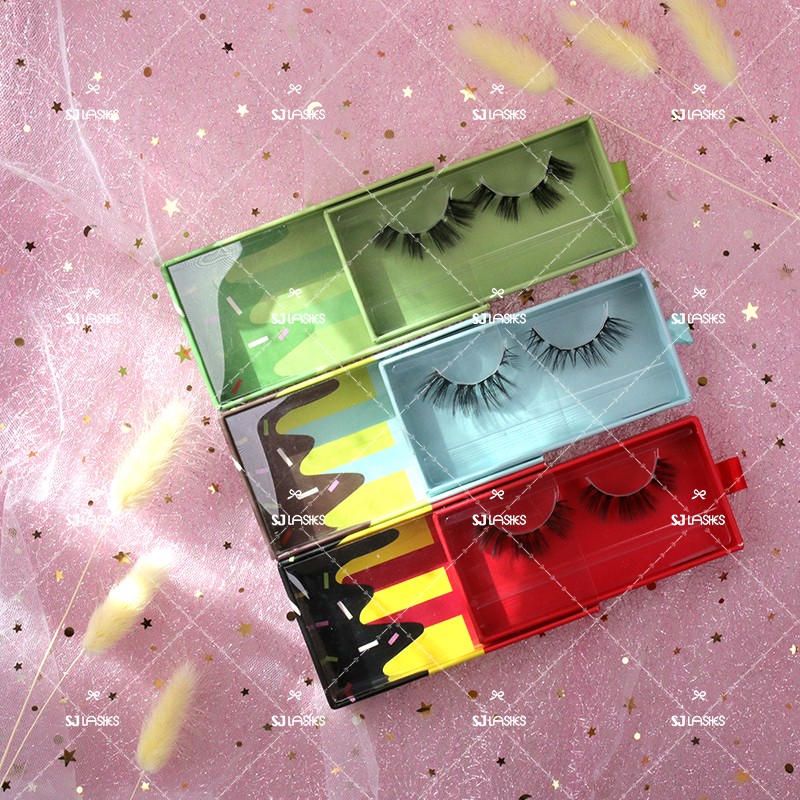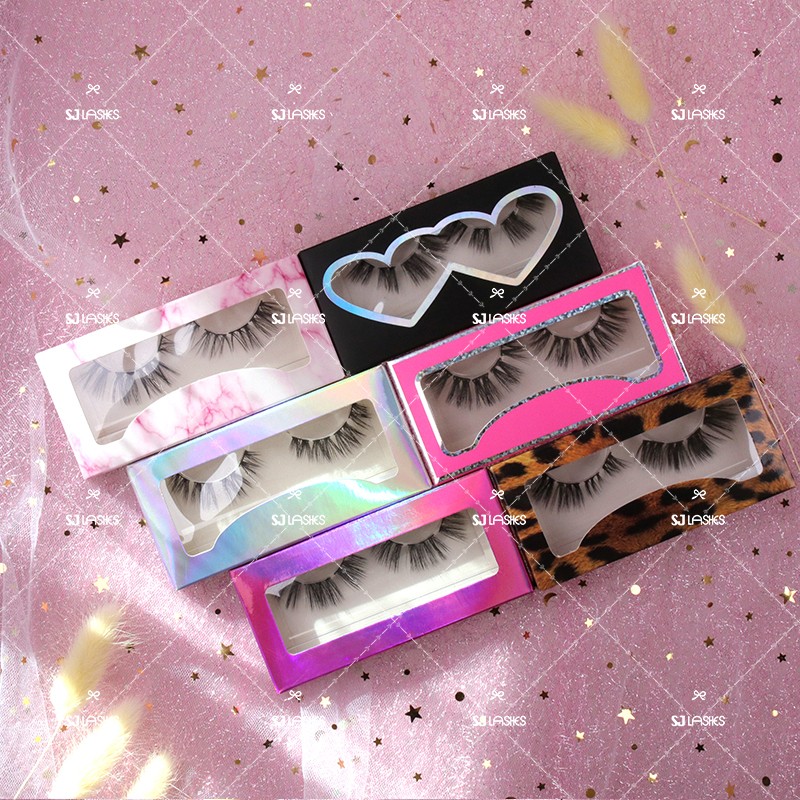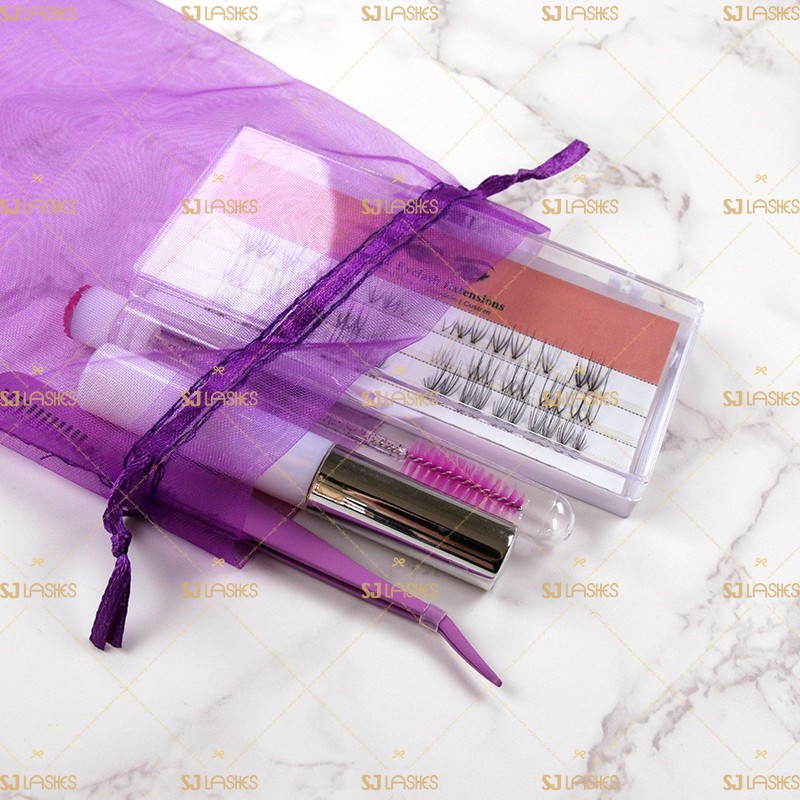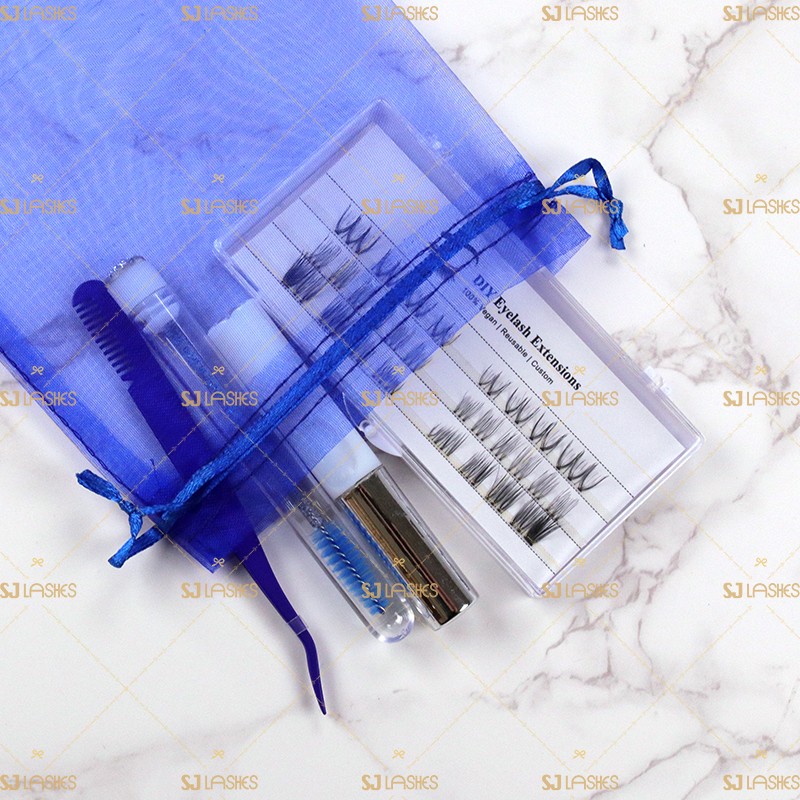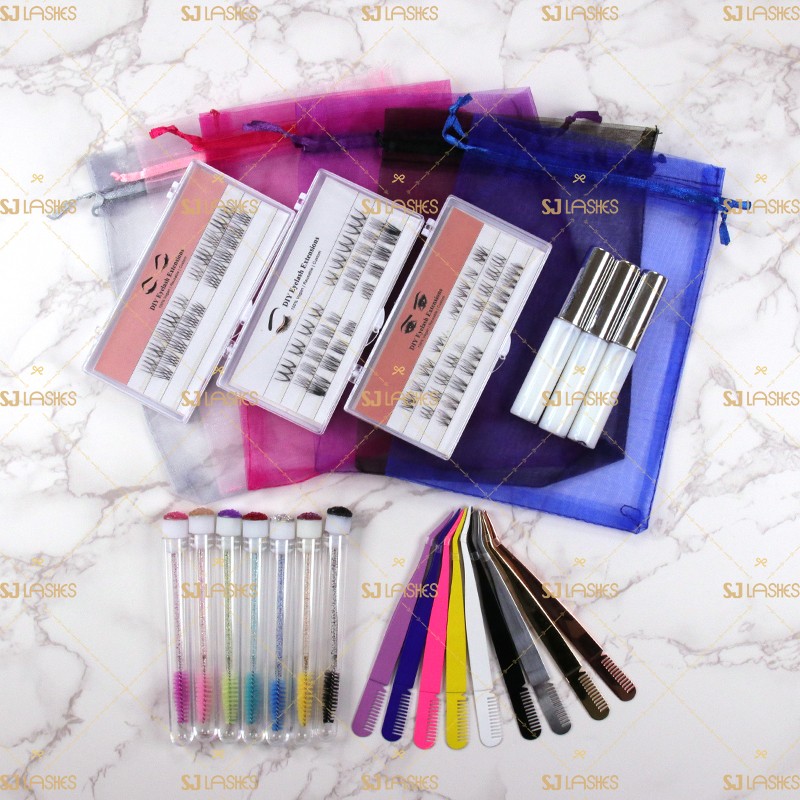 SJ LASHES 3D/5D/10D vegan mink lashes are cruelty free and reusable, available with both black cotton band or clear band. Create a beautiful and messy eye look easily, the lashes are made of premium mink fur, soft and fluffy.
We offer FREE SAMPLES for you to inspect our lash quality.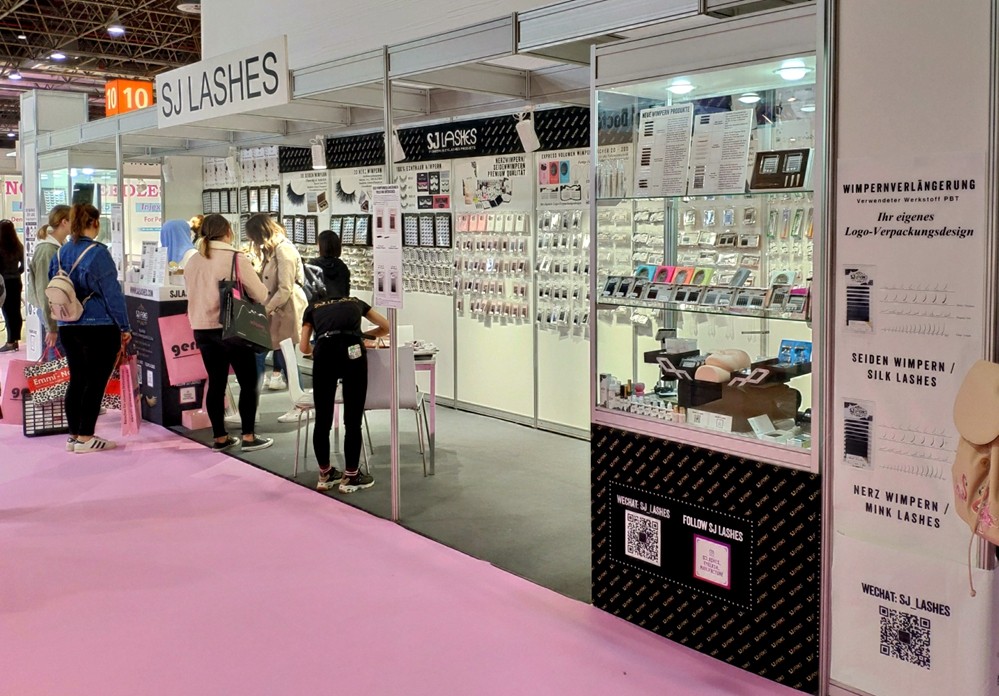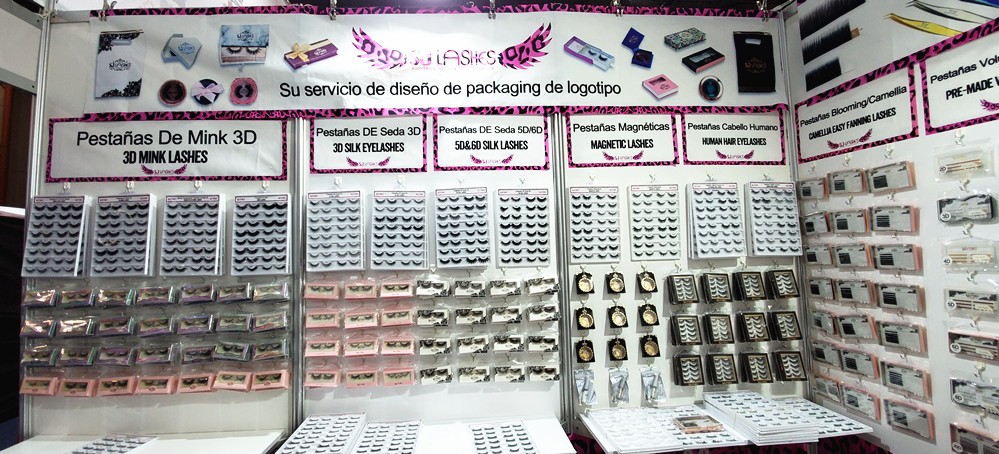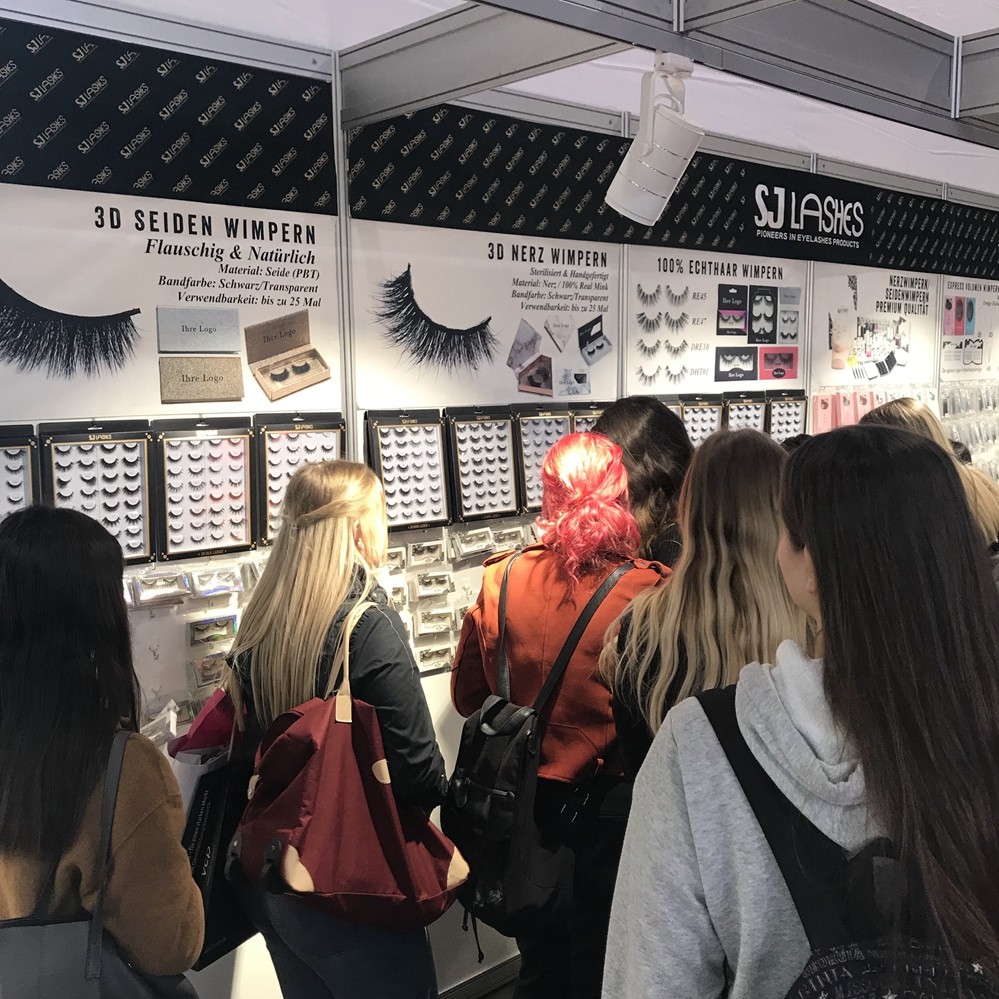 We are featured for one of the best lash factory in China, we accept custom styles and provide packaging design service, chat with SJ LASHES and be our happy customer now!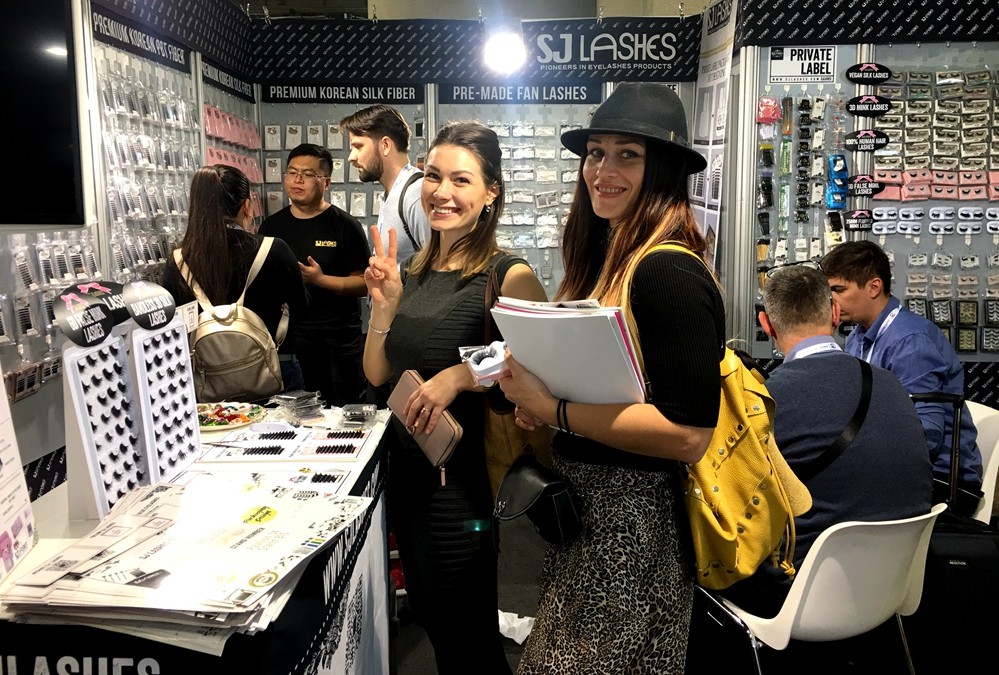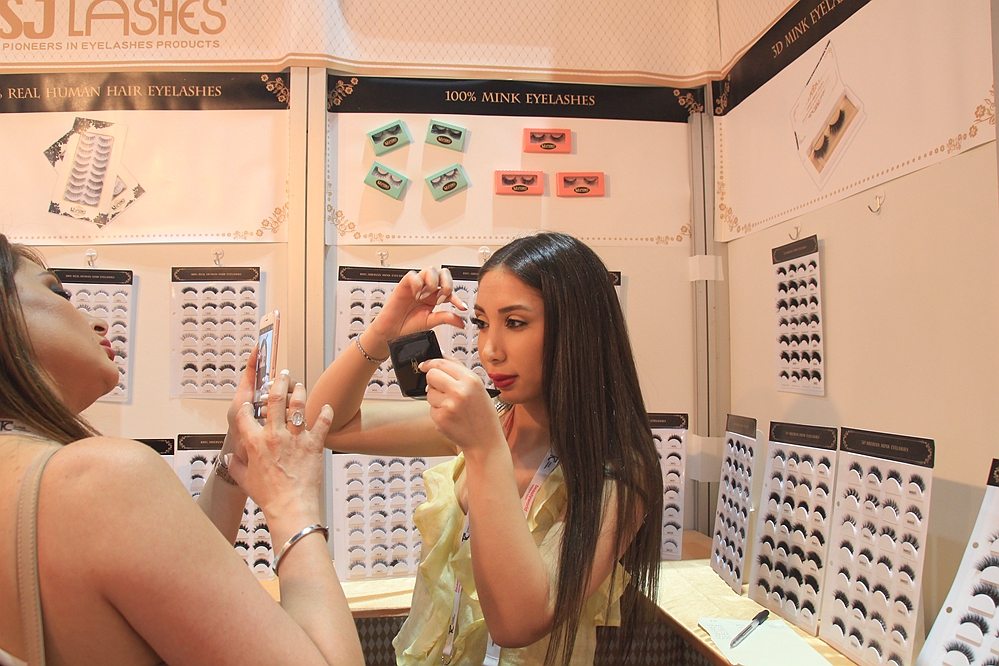 If you are interested in doing private label eyelash packaging with SJ LASHES, please see the custom examples and further talk to us regarding your lash needs, we will be more than happy to assist you.