3/4 Half Mini Fluffy 3D Mink Eyelashes with 25 Wearing Times Private Label for Eyelash Packaging
SJ LASHES provides super soft and light weight real mink and faux mink lashes, as well as human hair lashes. Each pair of lashes have been handcrafted by experienced artisan to provide luxurious natural finish with the desired fluffy, full and dramatic appearance. Our lashes will automatically blend in with natural lashes, ultimately delivering you the most volumized natural look possible.
Lighter, softer and more flexible than other brands of mink lashes, they are hypoallergenic and does not go through any chemical processing nor contain dyes. They are very durable and you can wear them for up to 25 times or more with proper maintenance and care.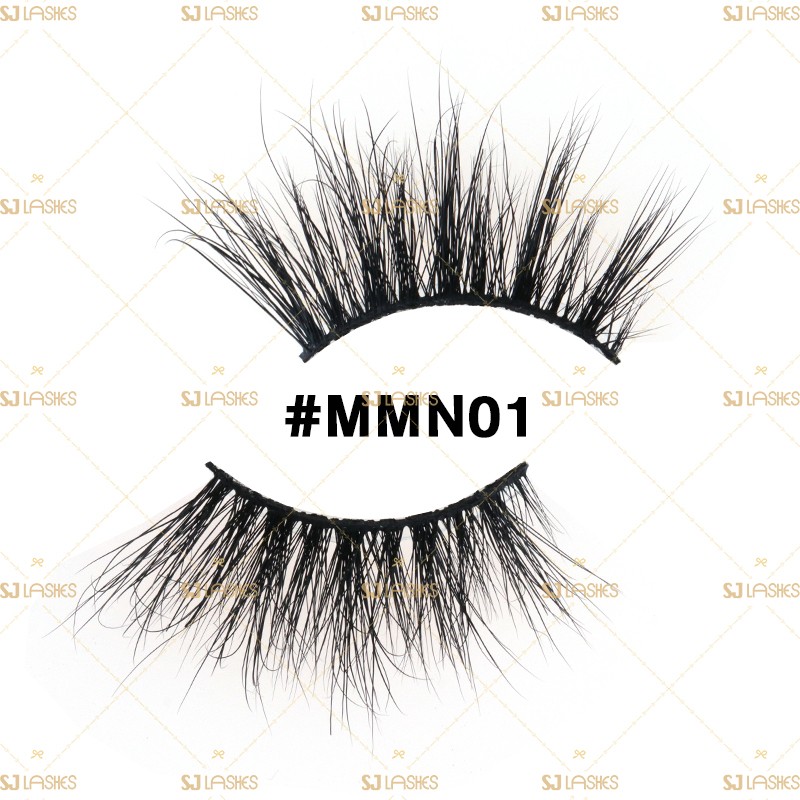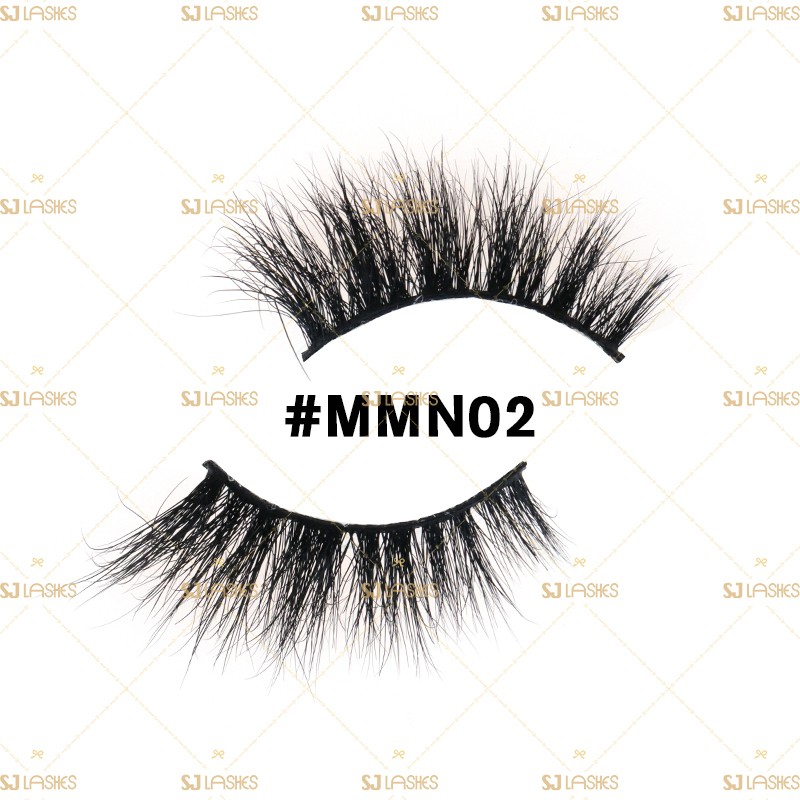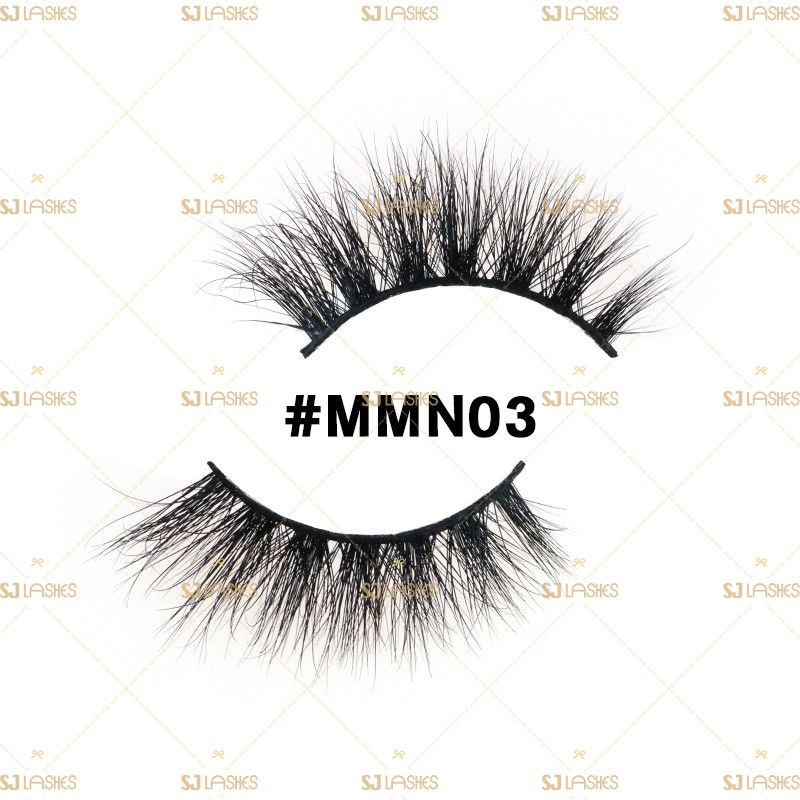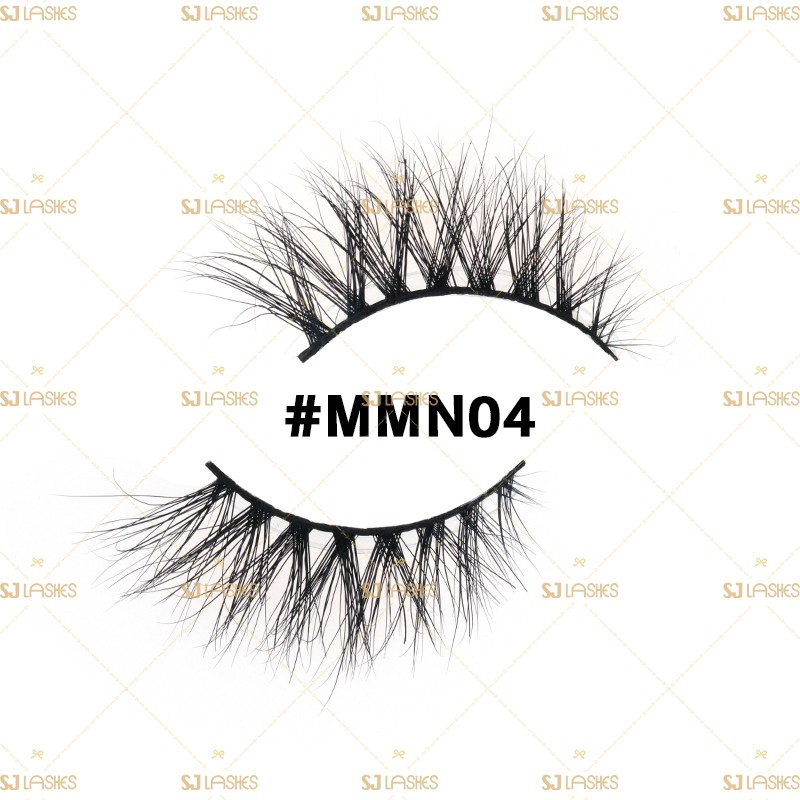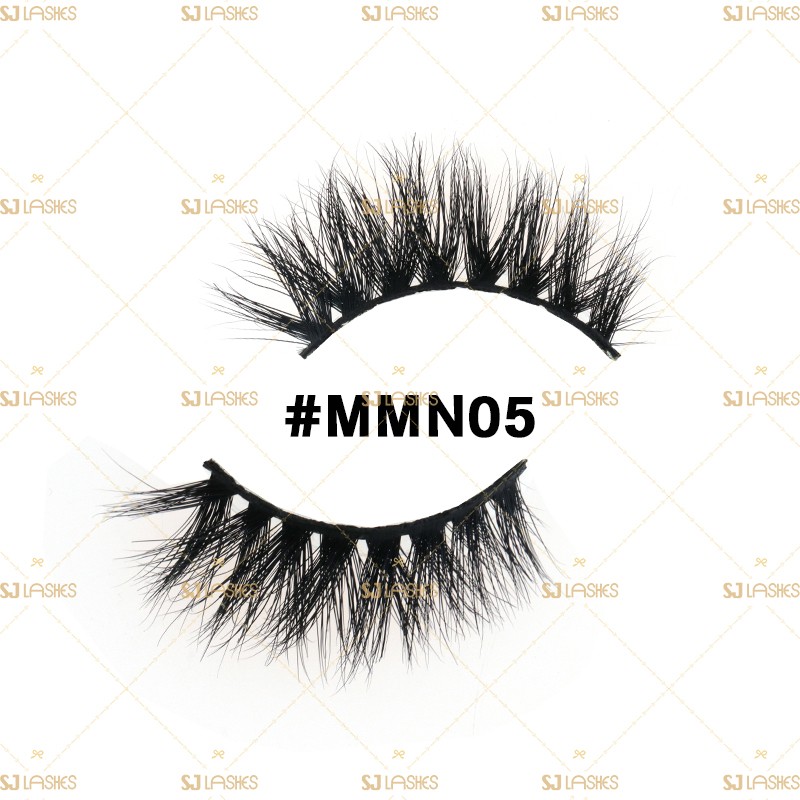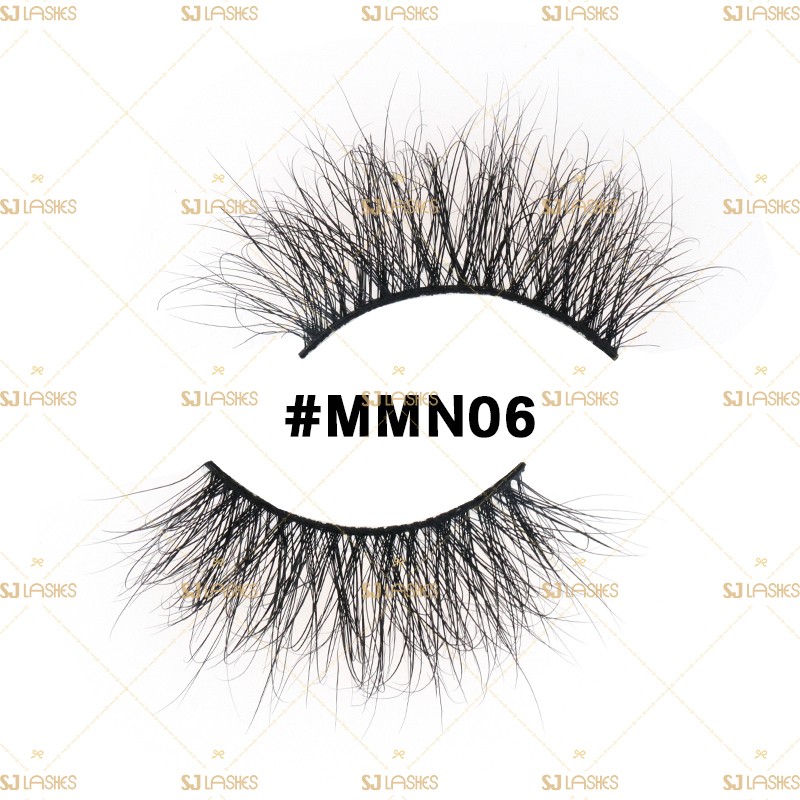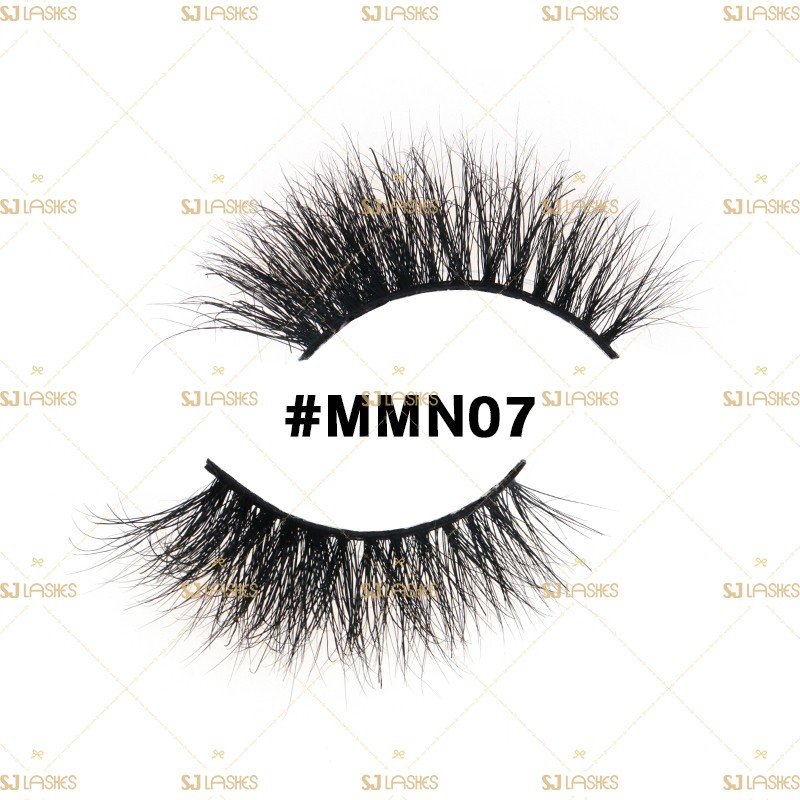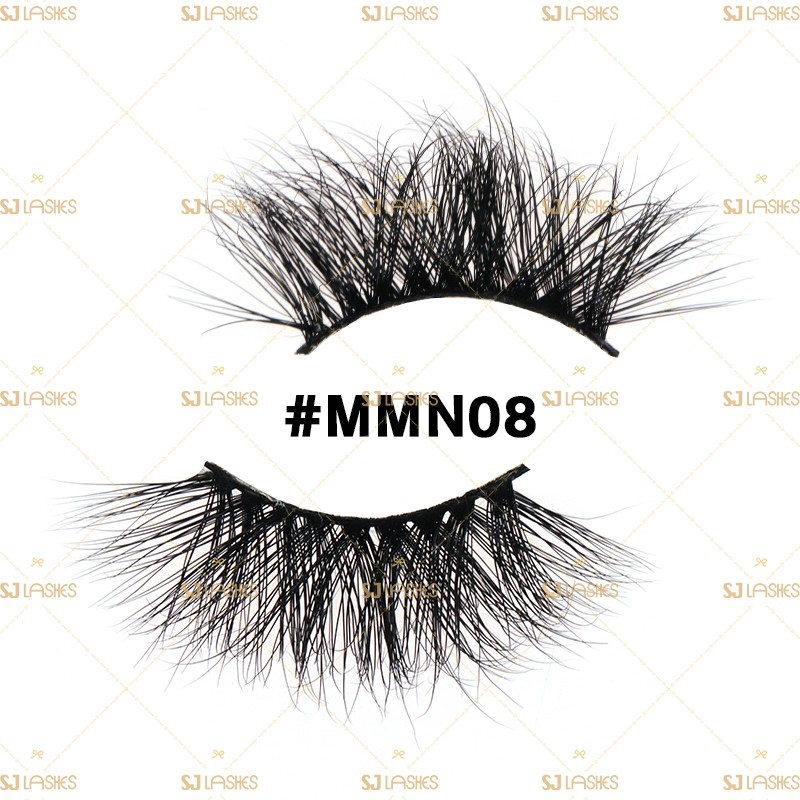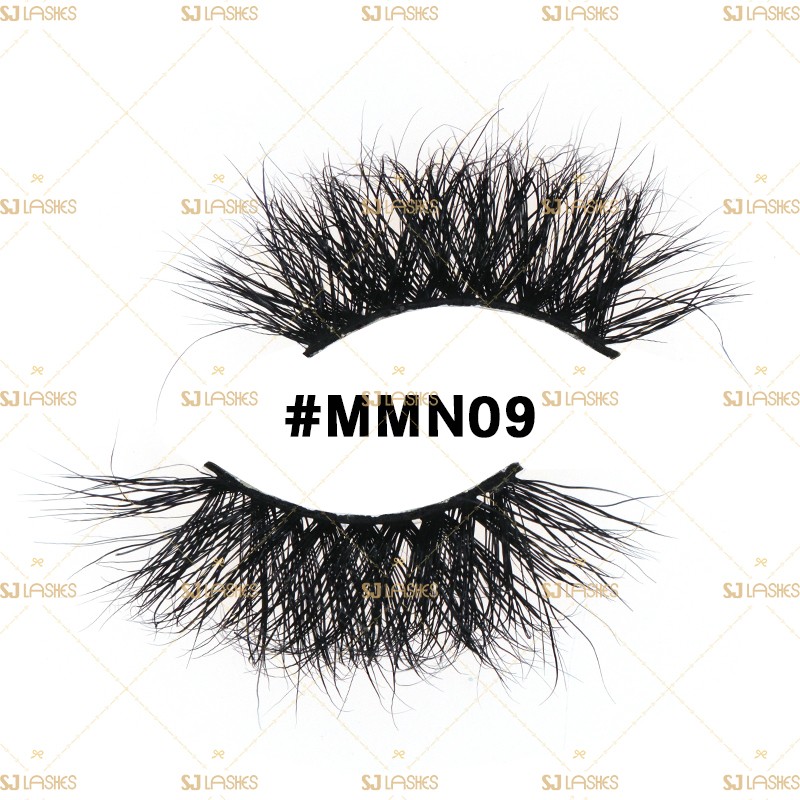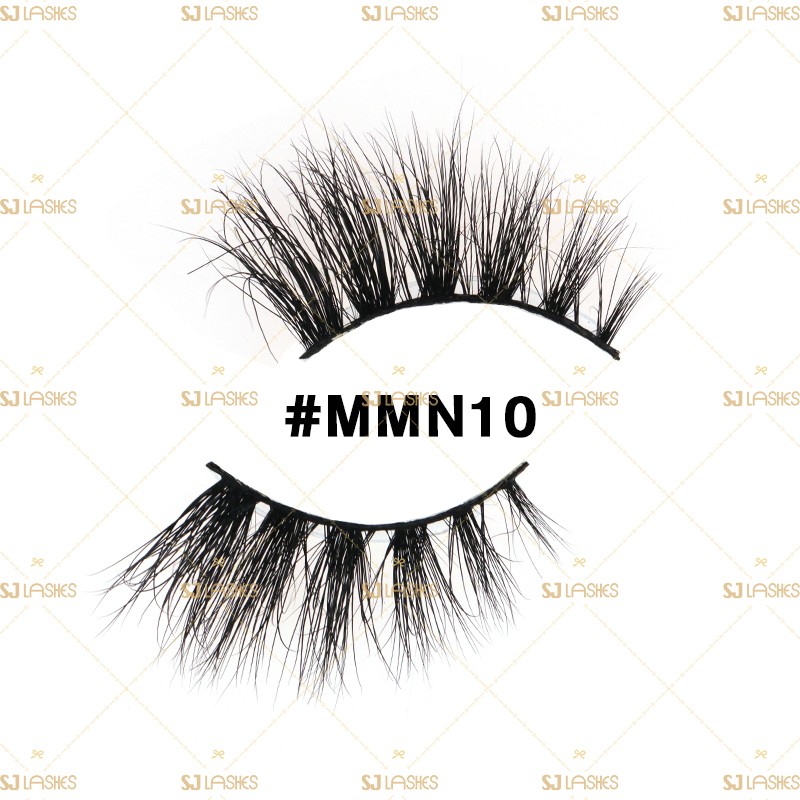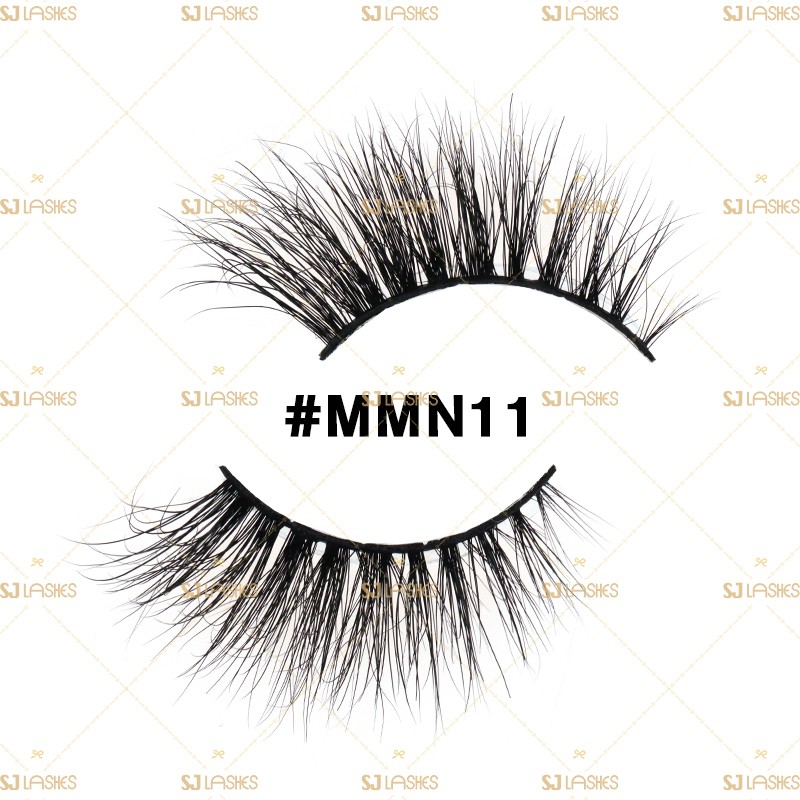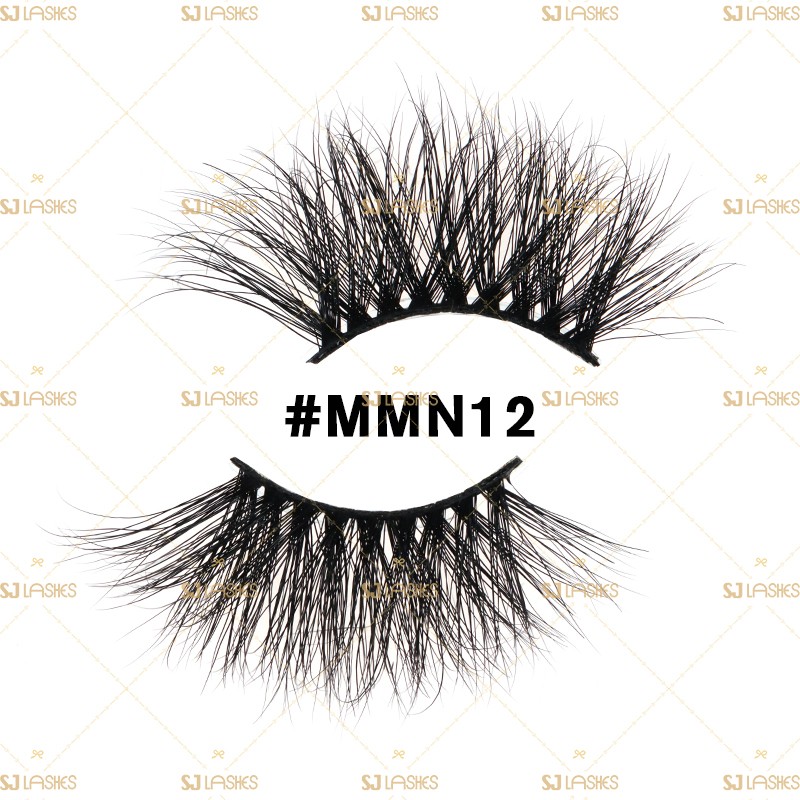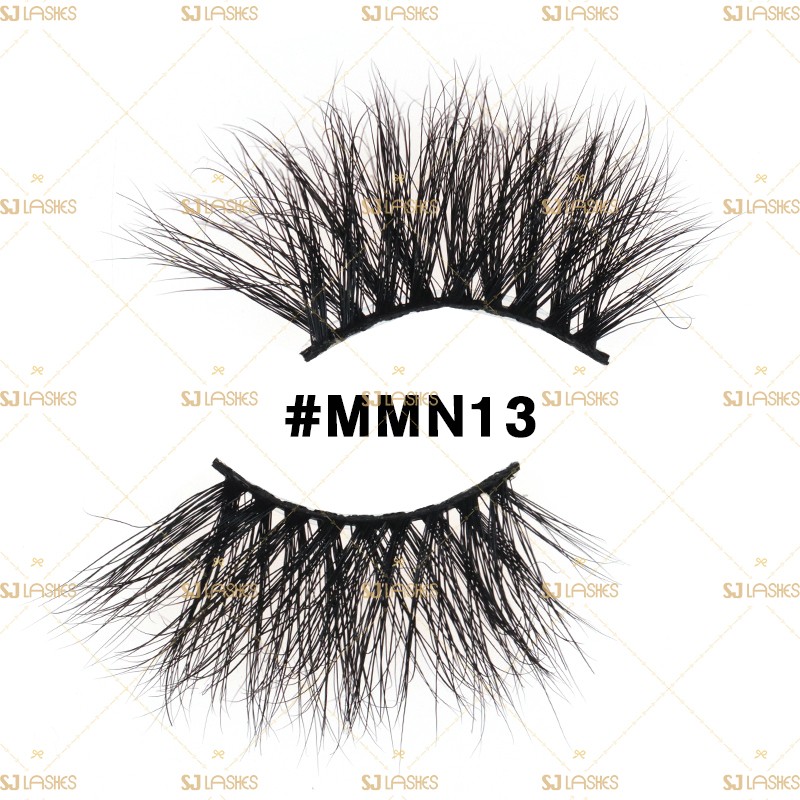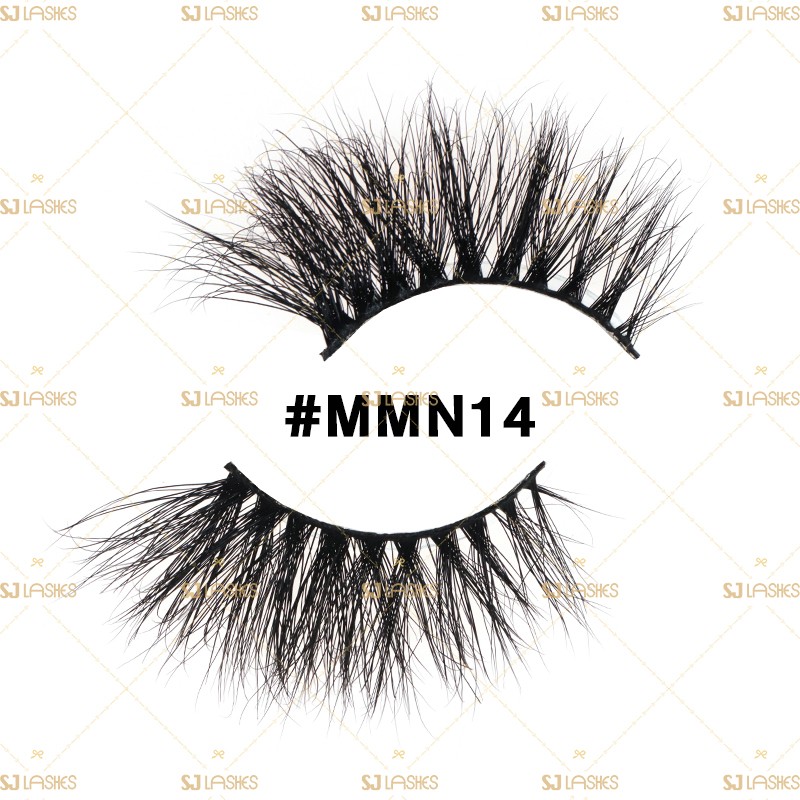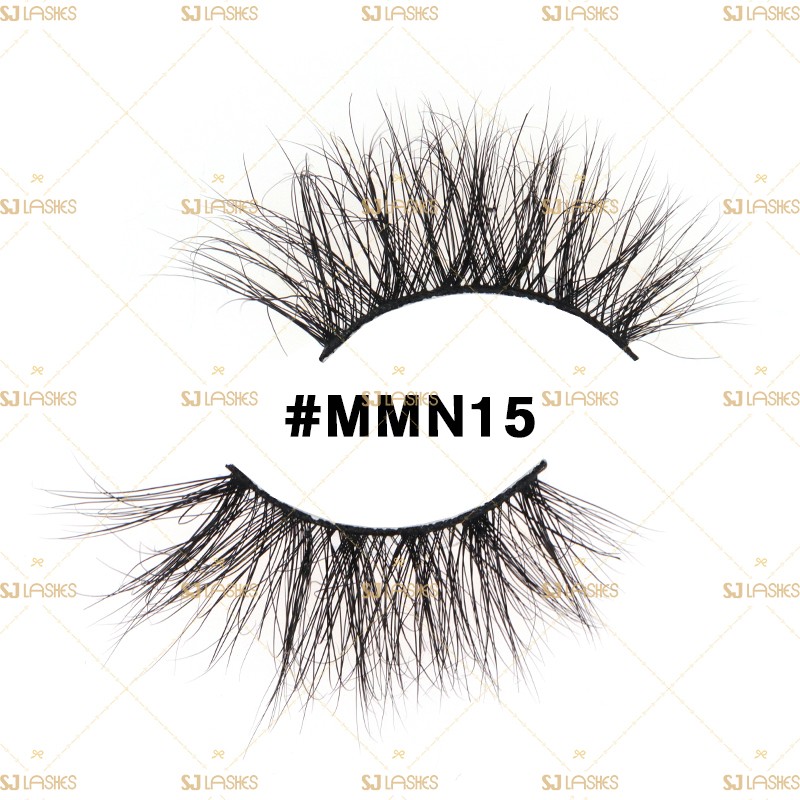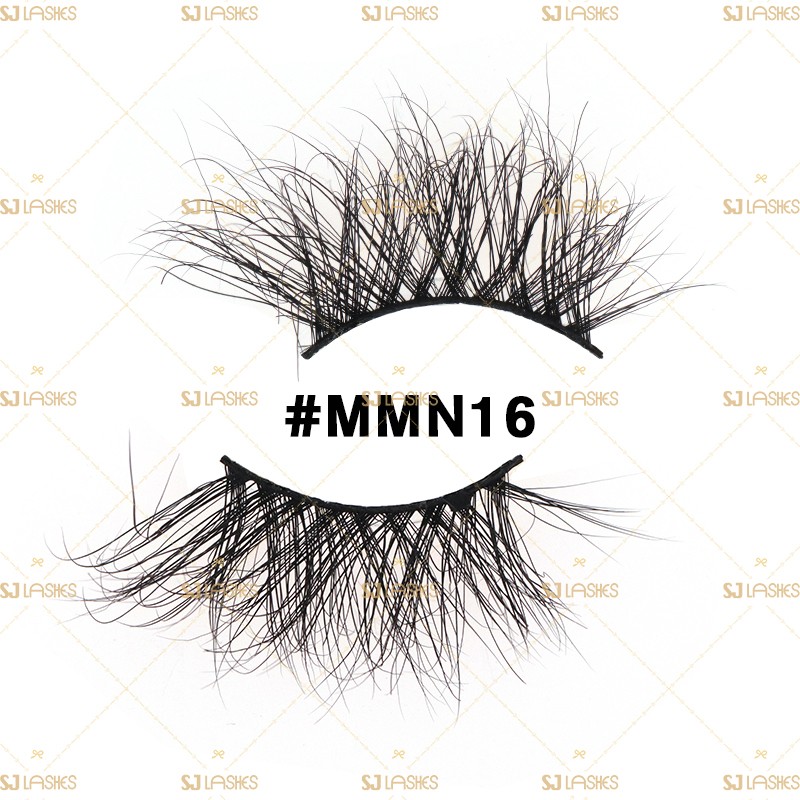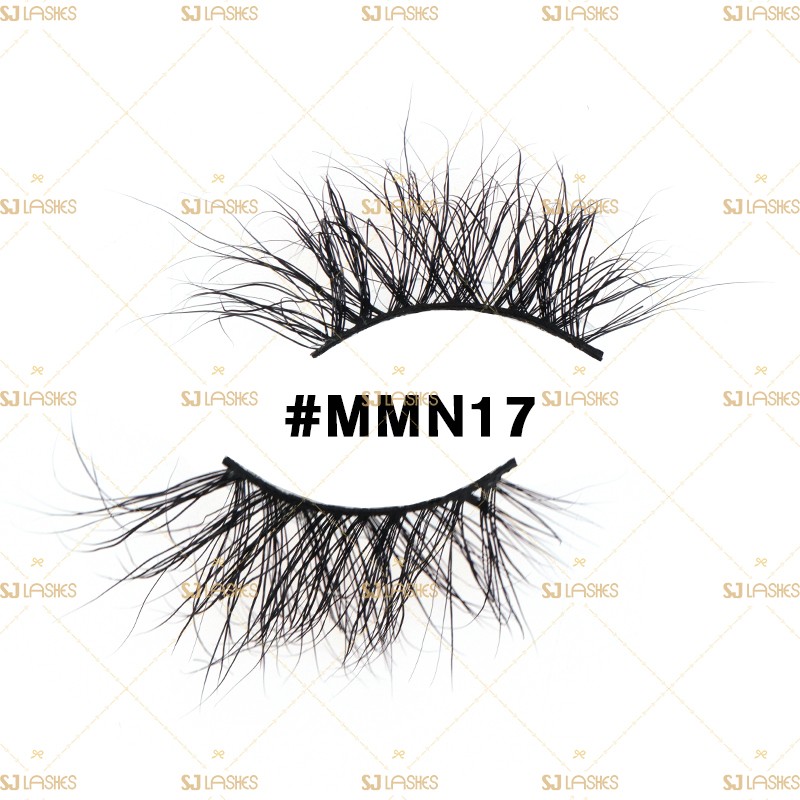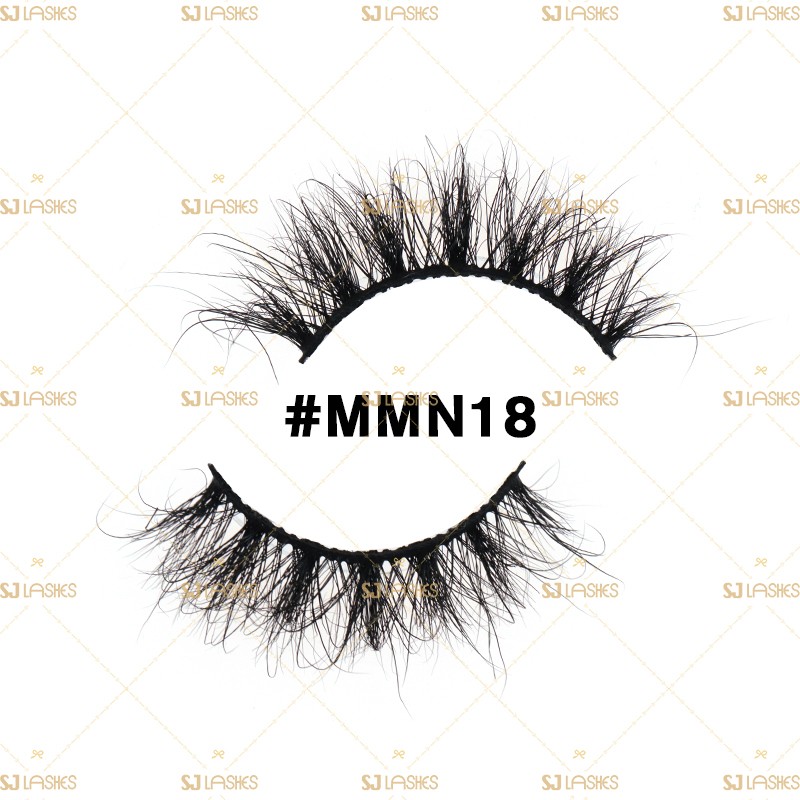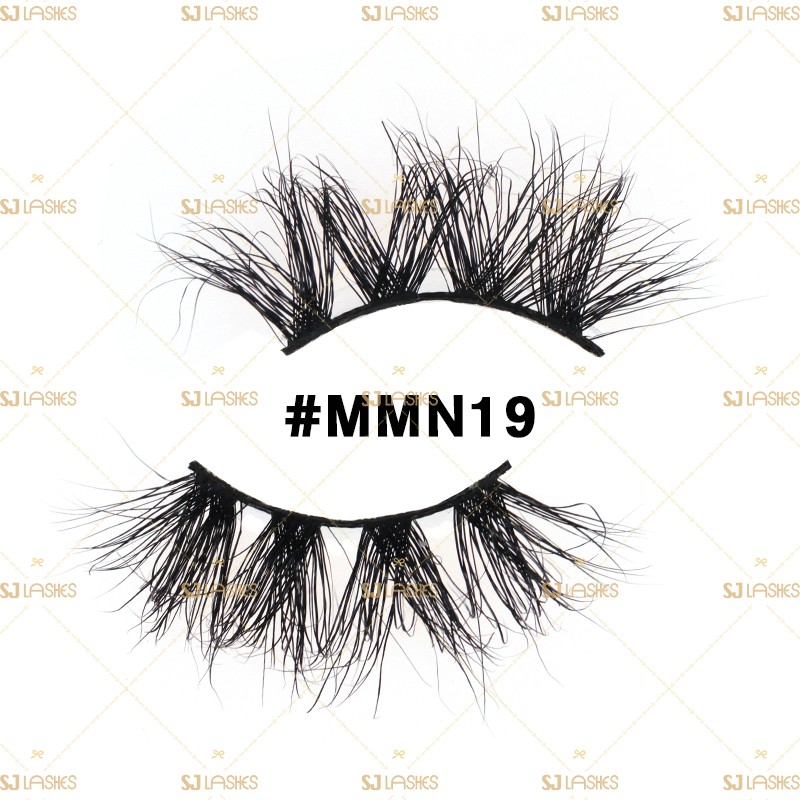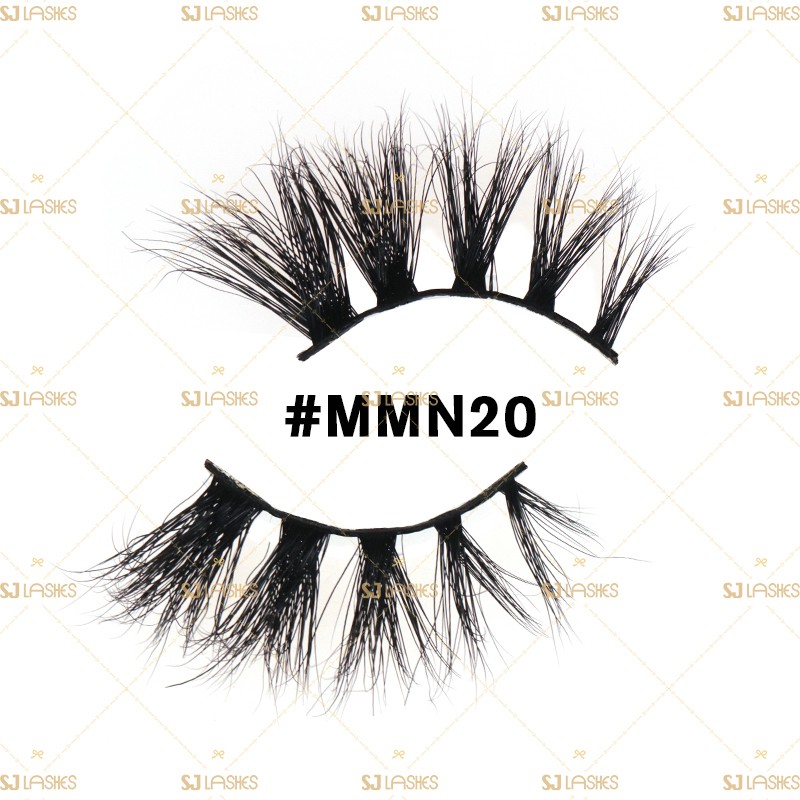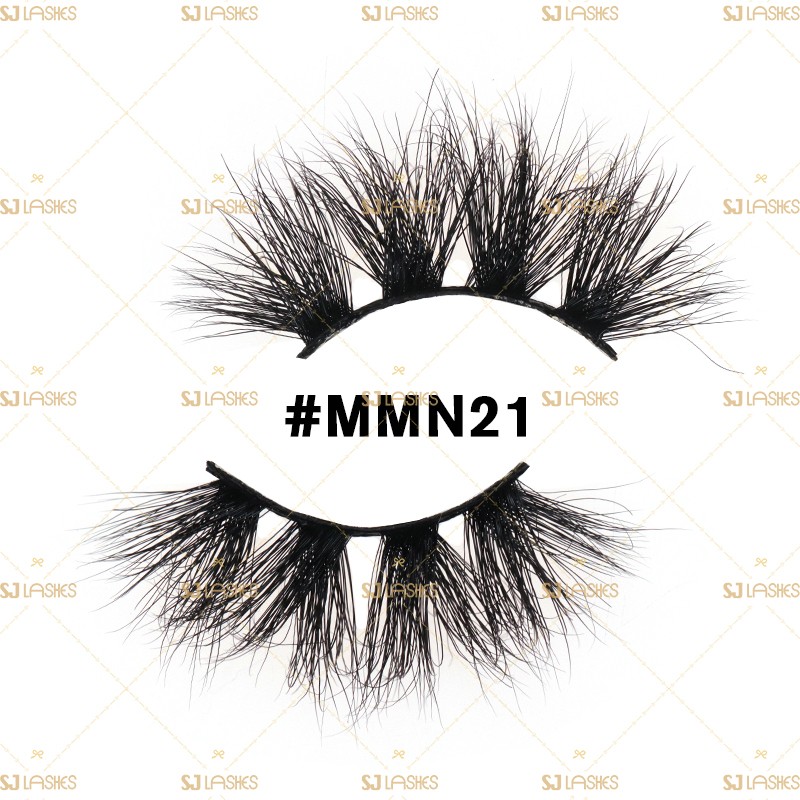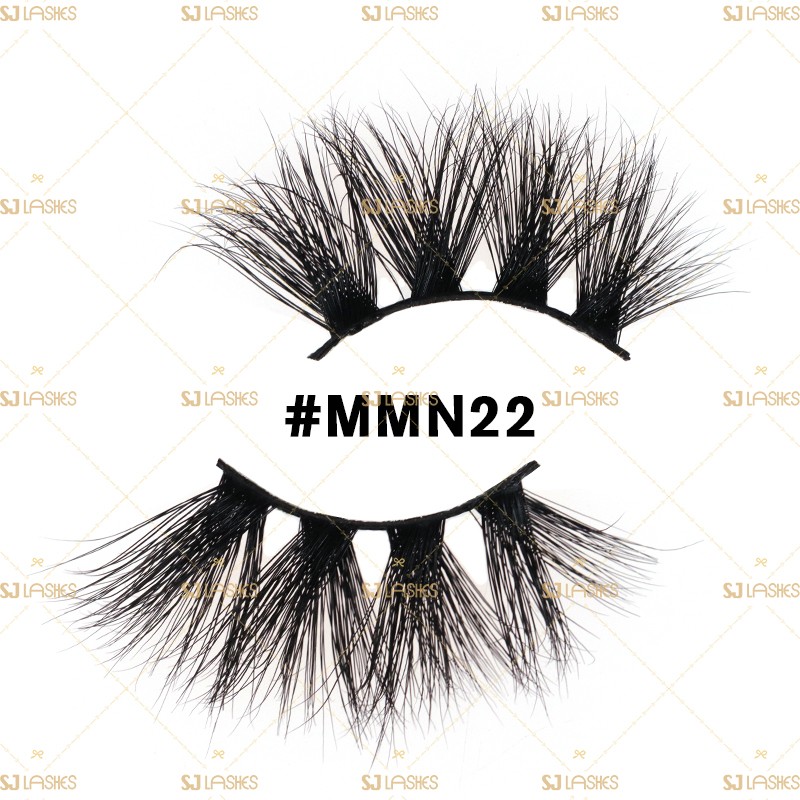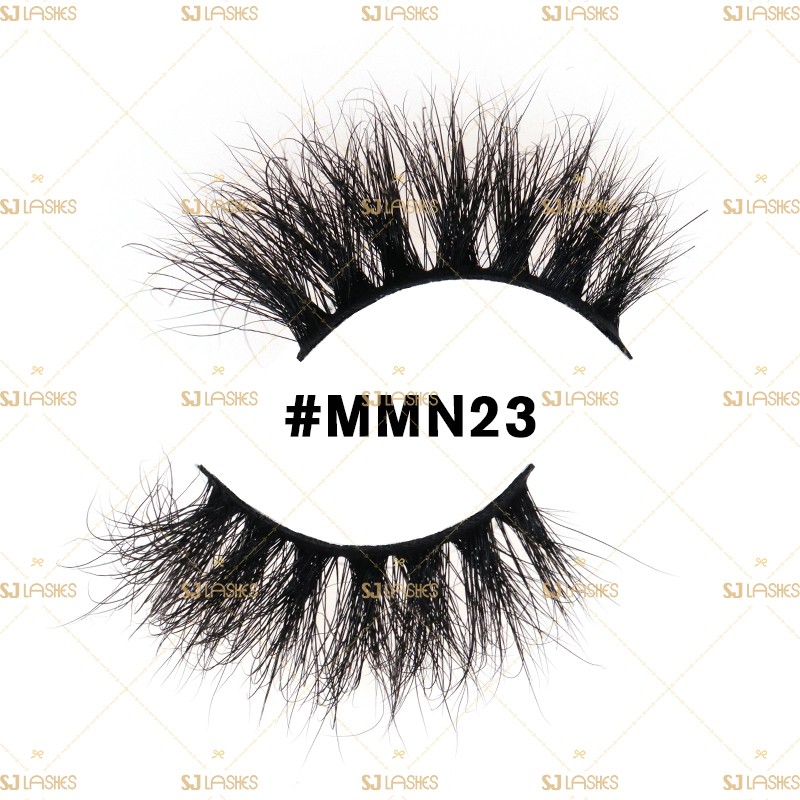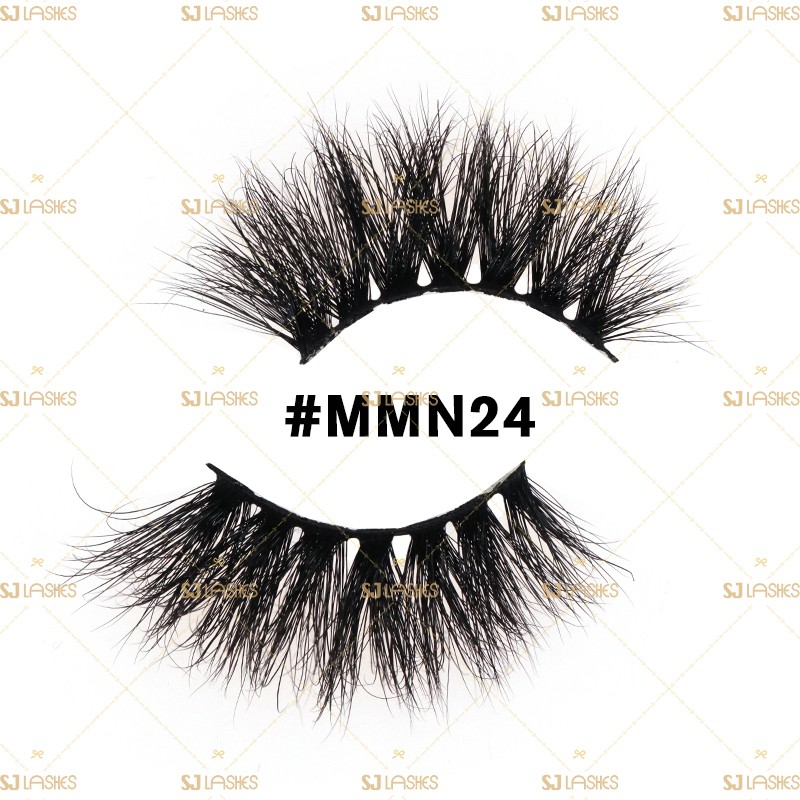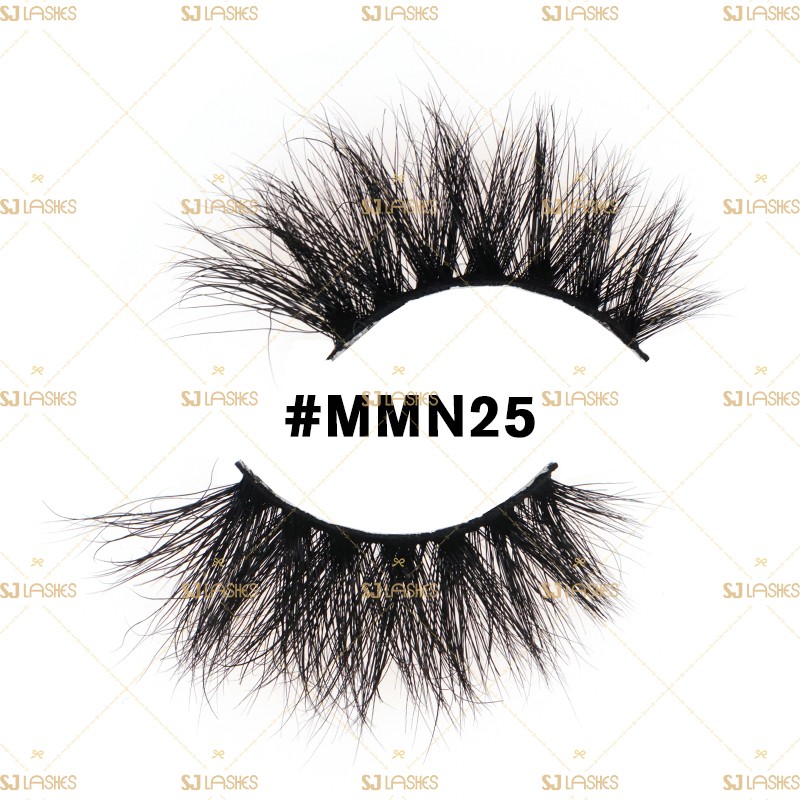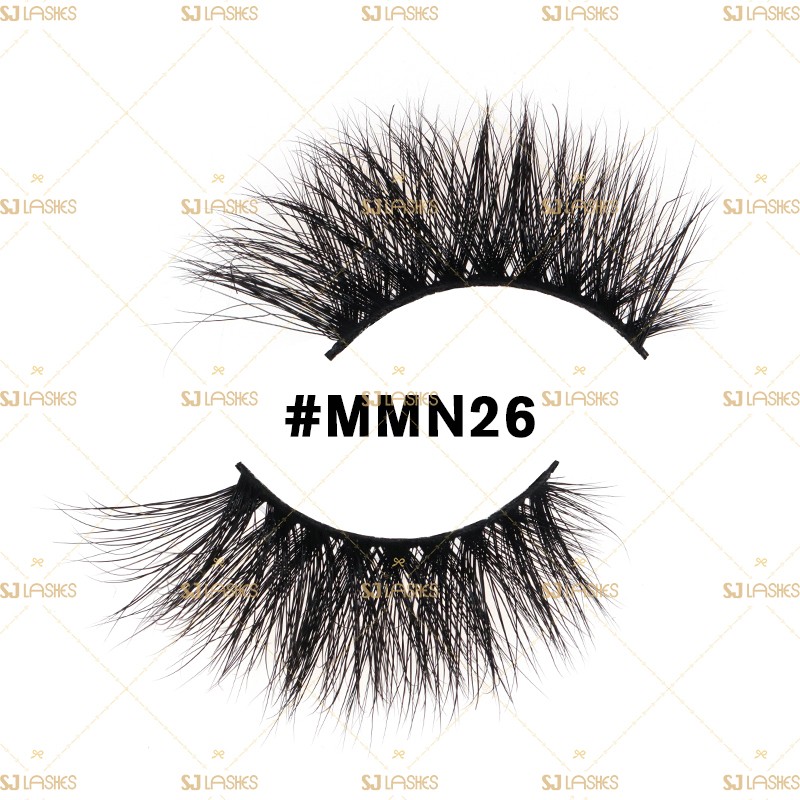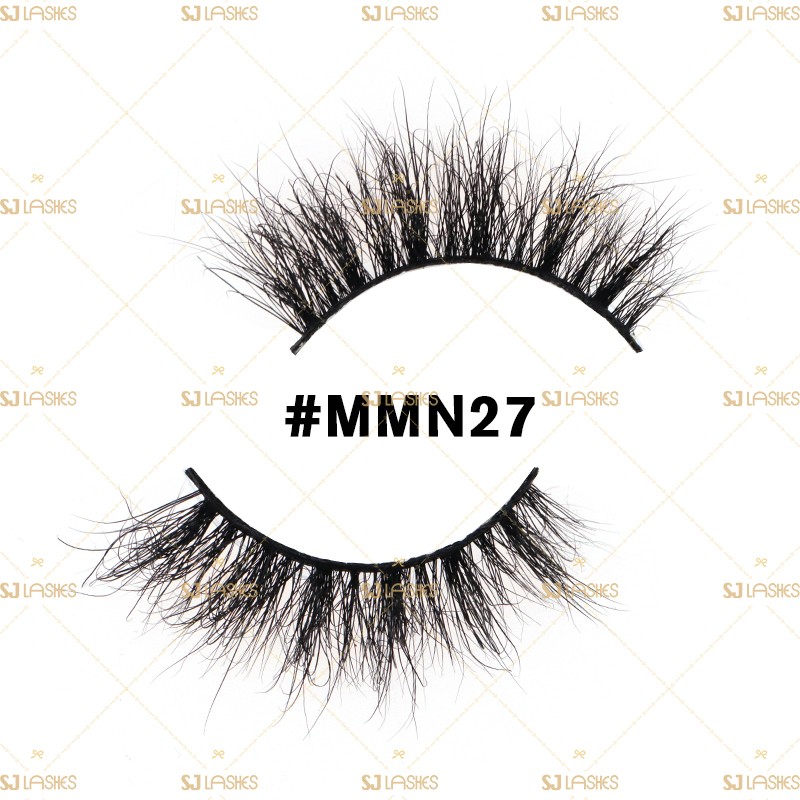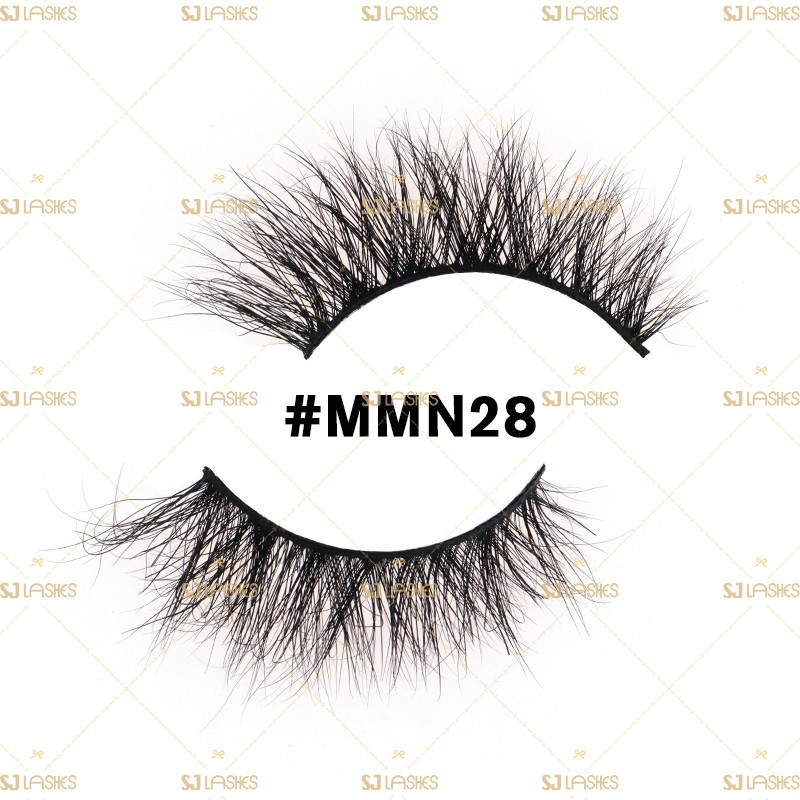 SJ LASHES 3D/5D/10D vegan mink lashes are cruelty free and reusable, available with both black cotton band or clear band. Create a beautiful and messy eye look easily, the lashes are made of premium mink fur, soft and fluffy.
We offer FREE SAMPLES for you to inspect our lash quality.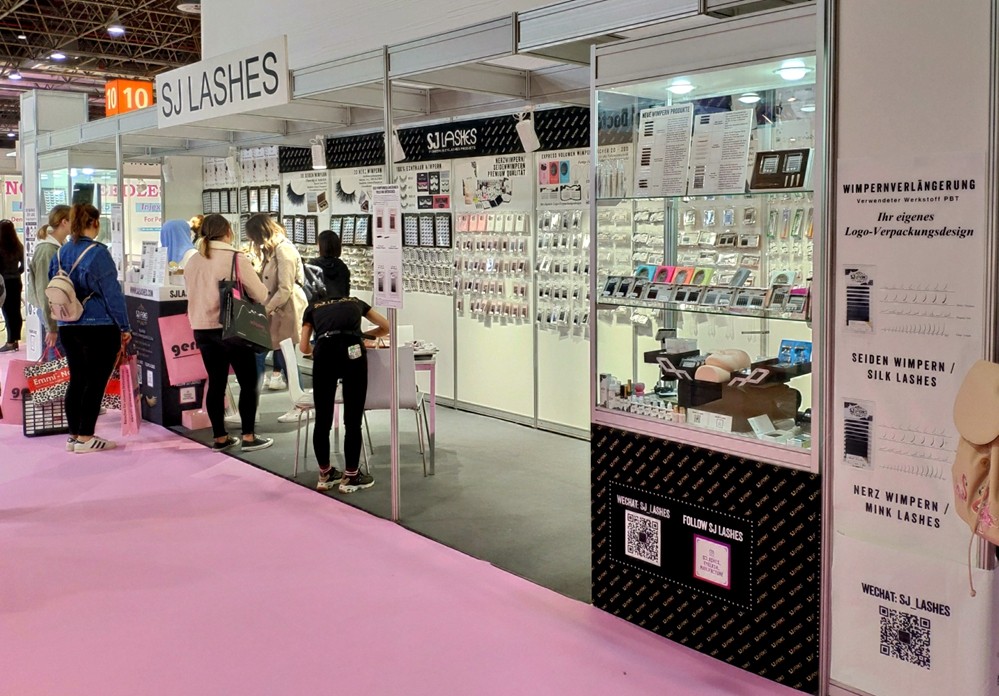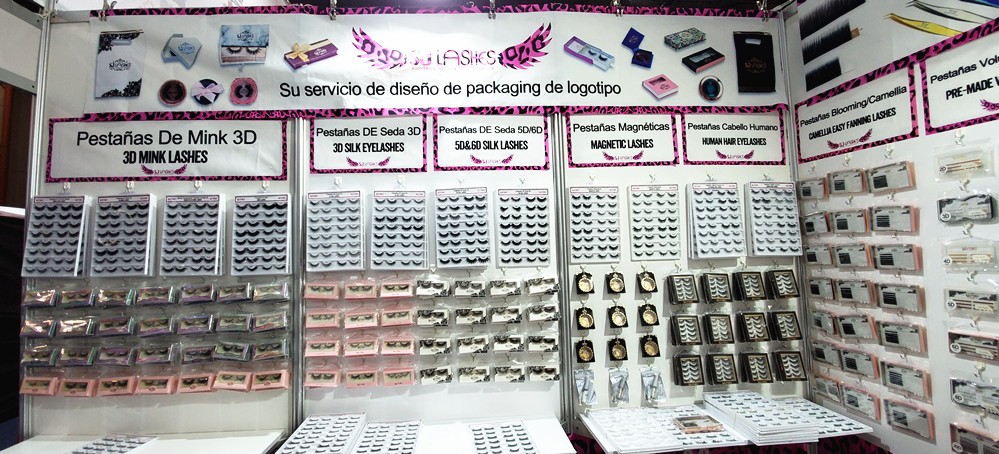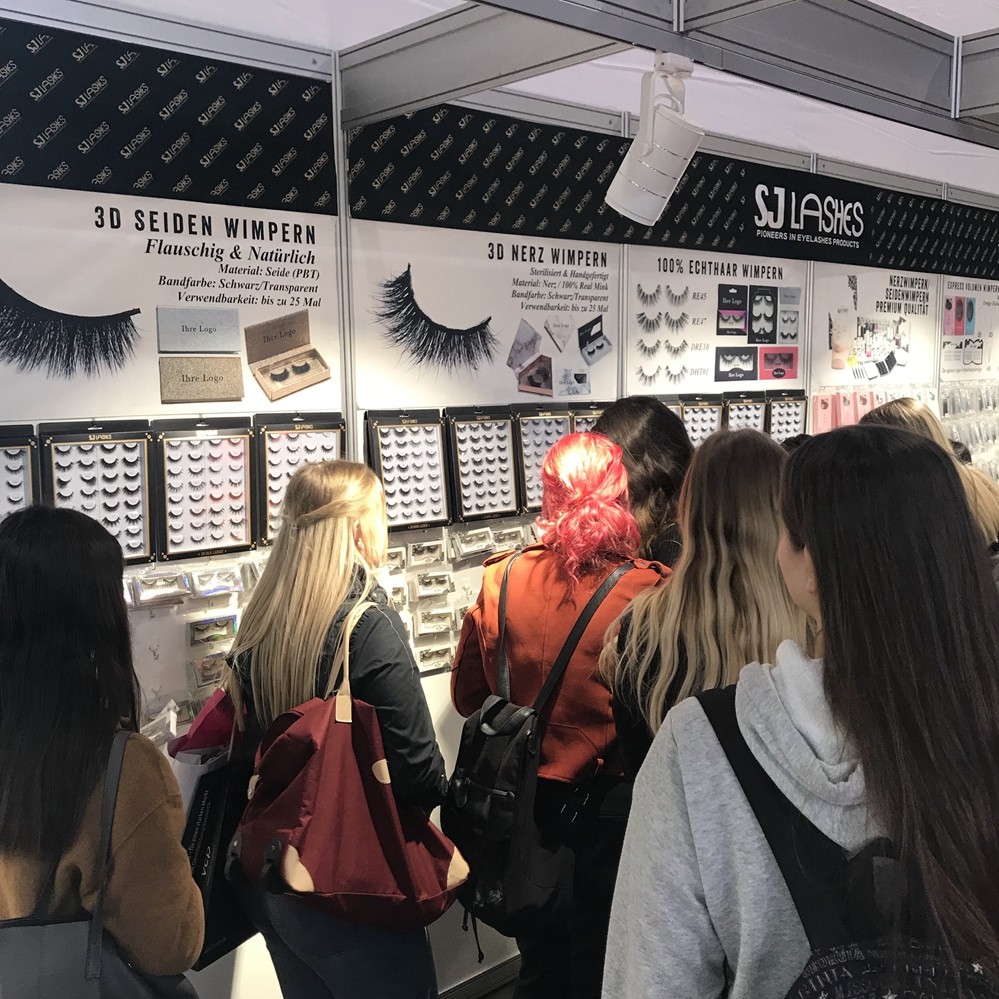 We are featured for one of the best lash factory in China, we accept custom styles and provide packaging design service, chat with SJ LASHES and be our happy customer now!