Biodegradable Packaging Options Private Label for Eyelash Extensions Supplies Eco-Friendly
"Winning, profitable lash products under your Own Private Label"
With well over 10 years in lash products package design experience we can help you get your product noticed. We can design a strip false lashes box or eyelash extensions label that is not only dynamic but will communicate your message in a clear and concise manner. As a known lash industry leader, SJ LASHES's used to working with all types of customers – eyelash extension or strip false lashes, large or small. With our help, you can be the brand. Customize our premium lash products with your unique style to make your lash shop or your beauty salon stand out.
Our private label lash products are all vegan and cruelty-free. Plus, we offer affordable low minimums. If you already have a logo, just send it to us and show us packaging examples you want so we can design your own lash line products; if you haven't got a logo, SJ LASHES in-house design department will help you from the very beginning. Please feel free to contact us now!
Furthermore, if you want to brand your lash line better, or upload better images to your social media, but found it's difficult to do branding photoshoot, SJ LASHES may help you as well.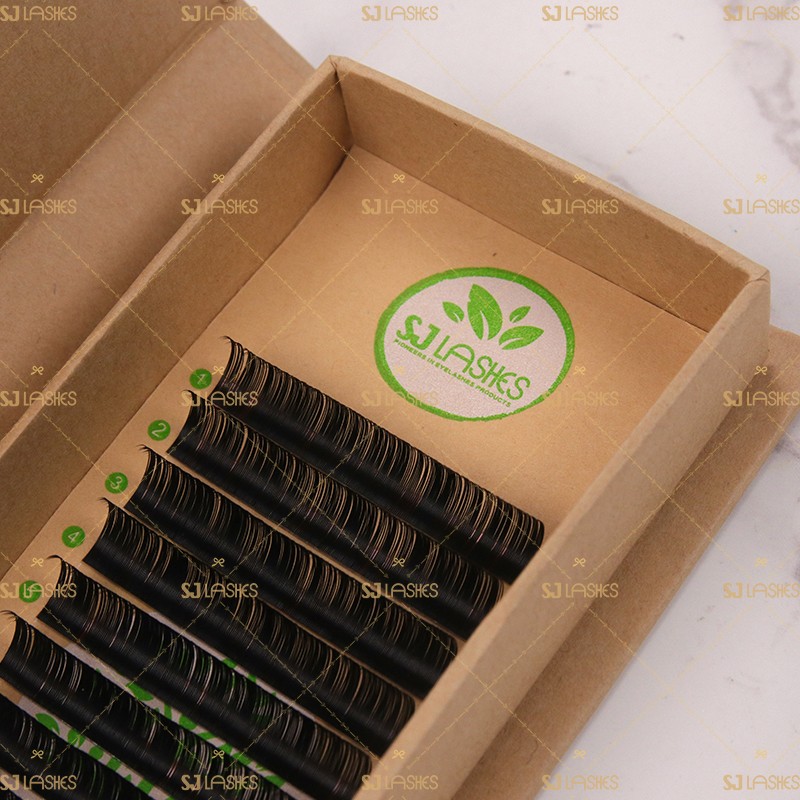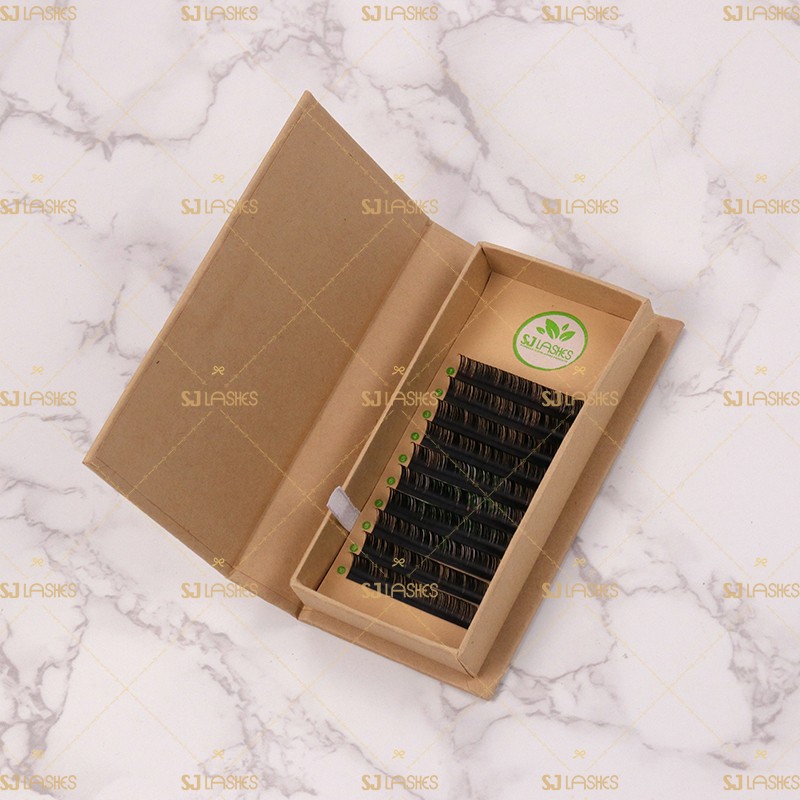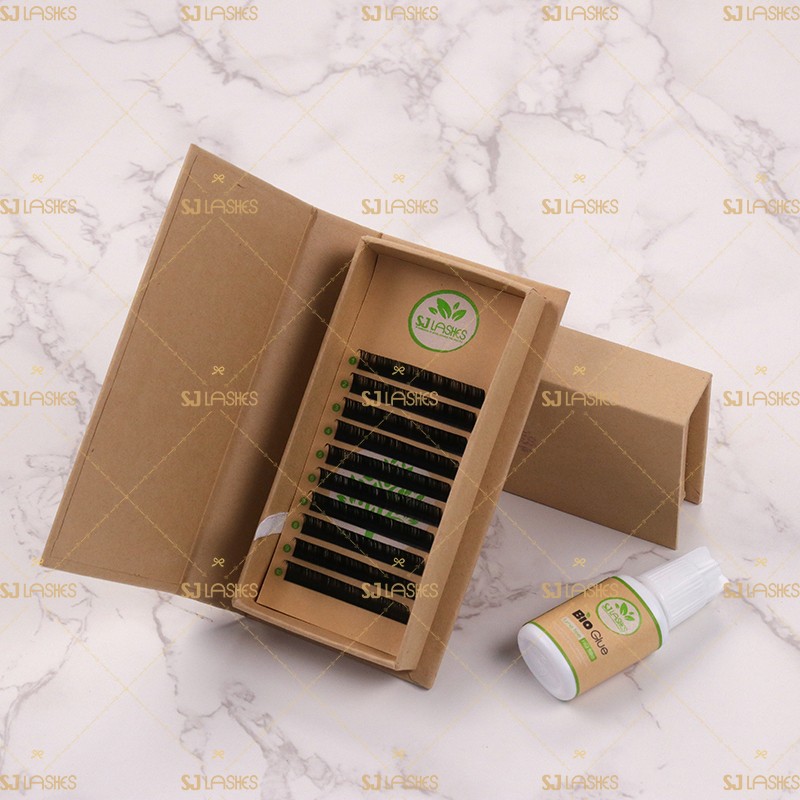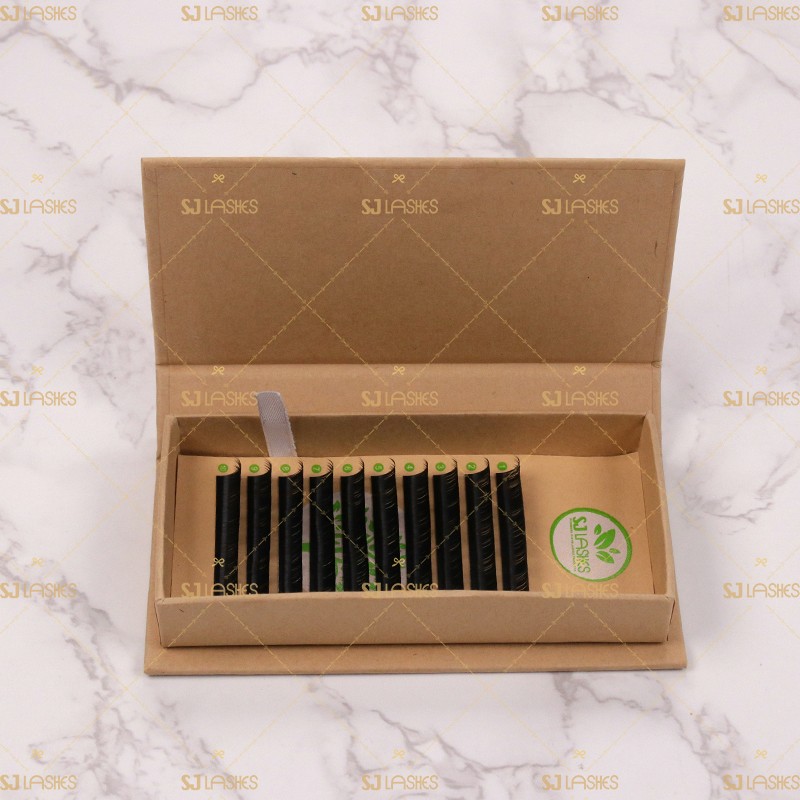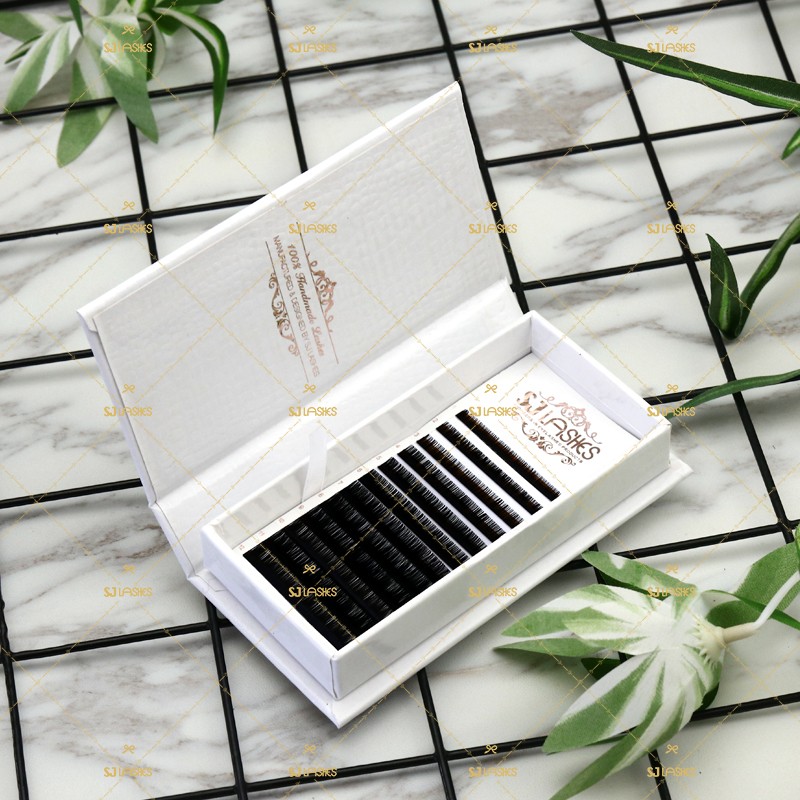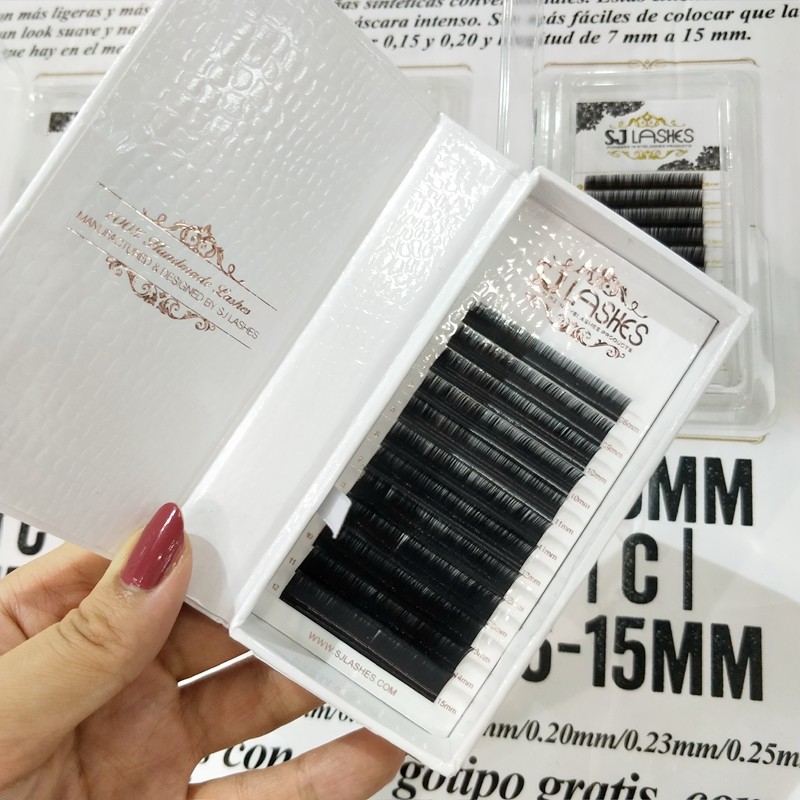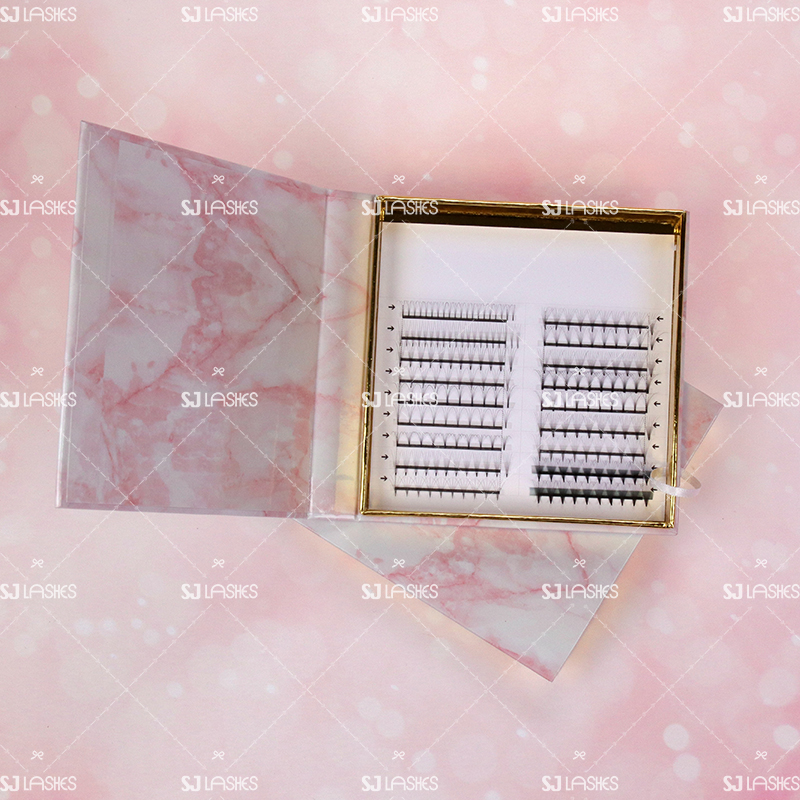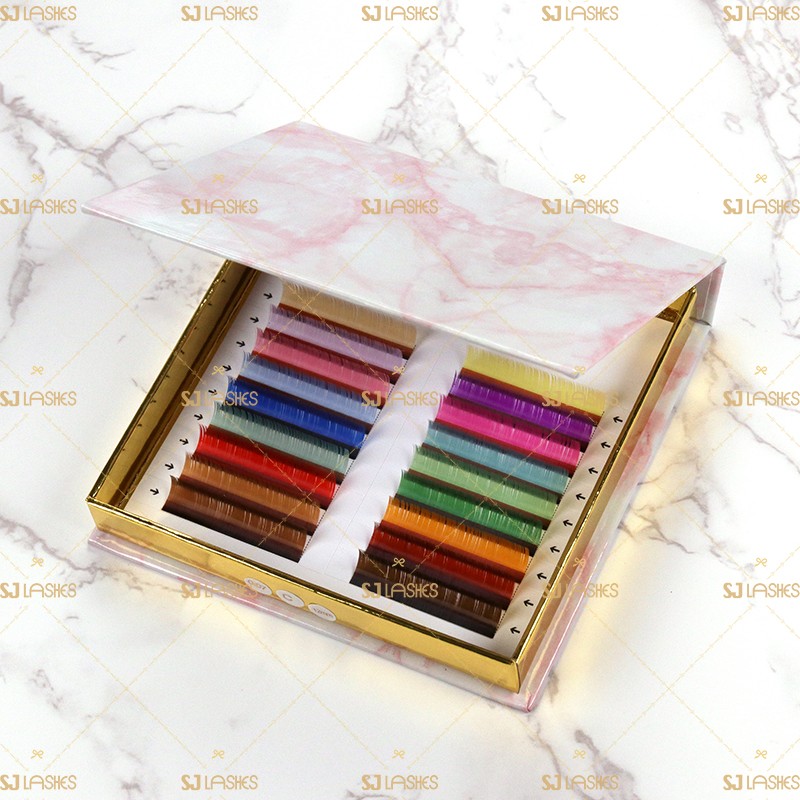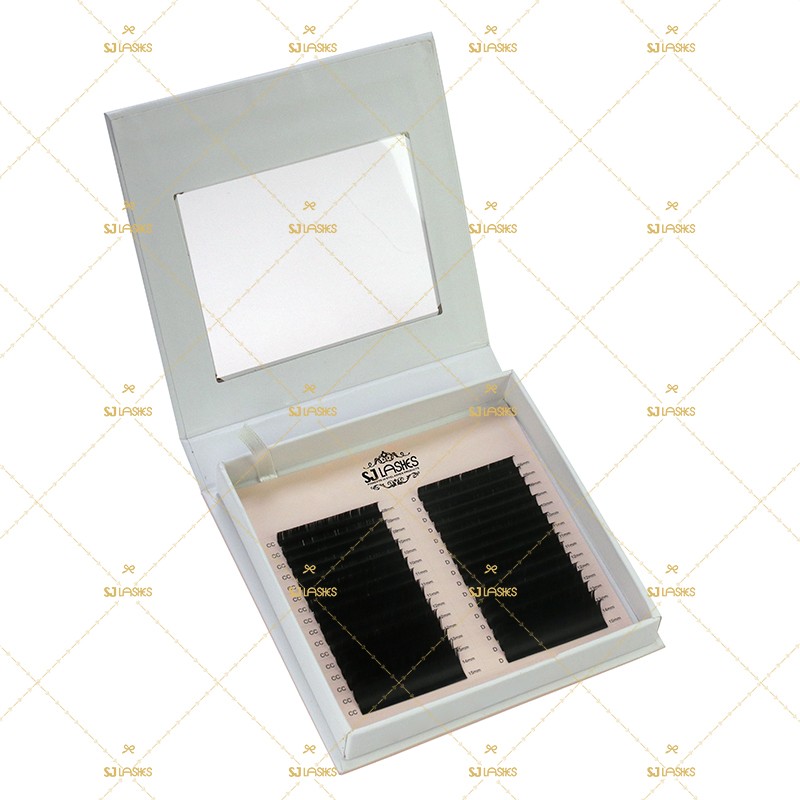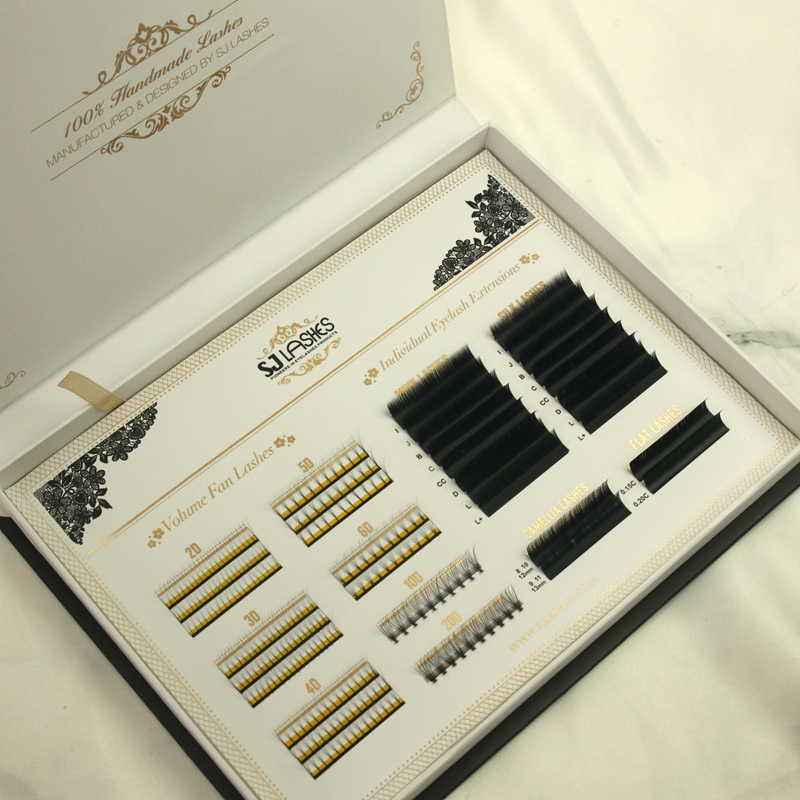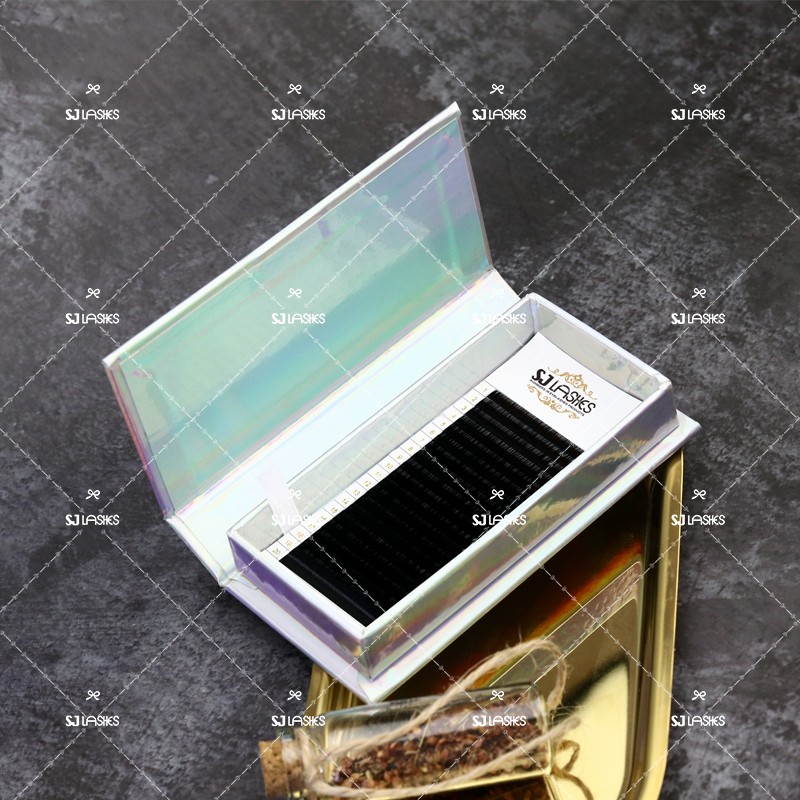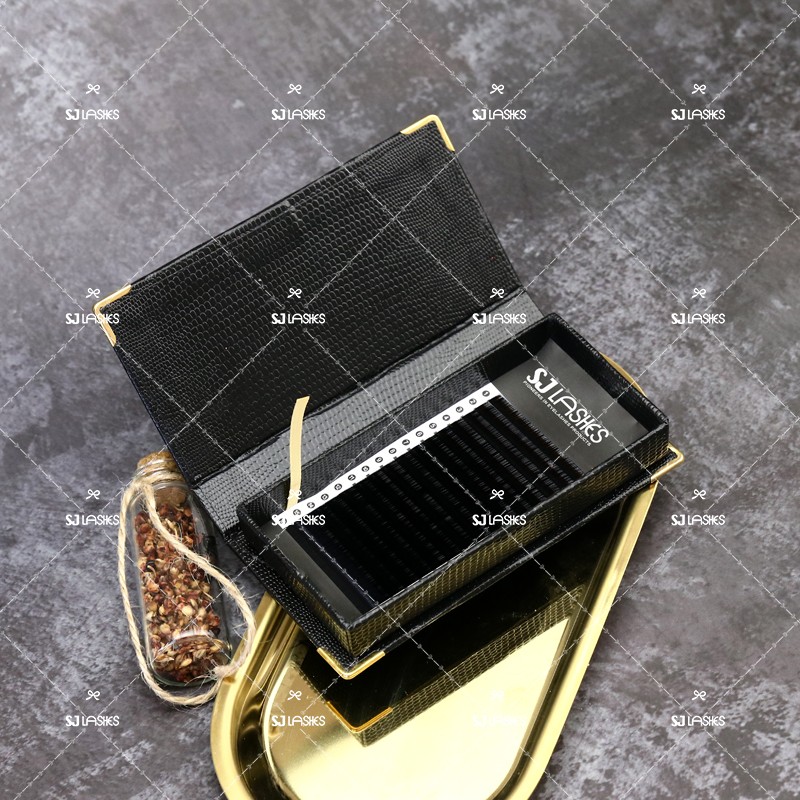 About SJ LASHES Eyelash Extensions
With an intrinsic knowledge and understanding of the manufacturing process, SJ LASHES eyelash extensions range includes easy fanning, Hybrid 2D, 3D, 4D and 5D fans, flat individuals and more. We offer a variety of mink/silk lashes in pre-made Russian fans as well as individuals in various different sizes.
We have different custom eyelash extension tray options available, in addition, we offer a wide variety of premium quality eyelash extension supplies. Please contact SJ LASHES regarding private label lash trays, kit and glue.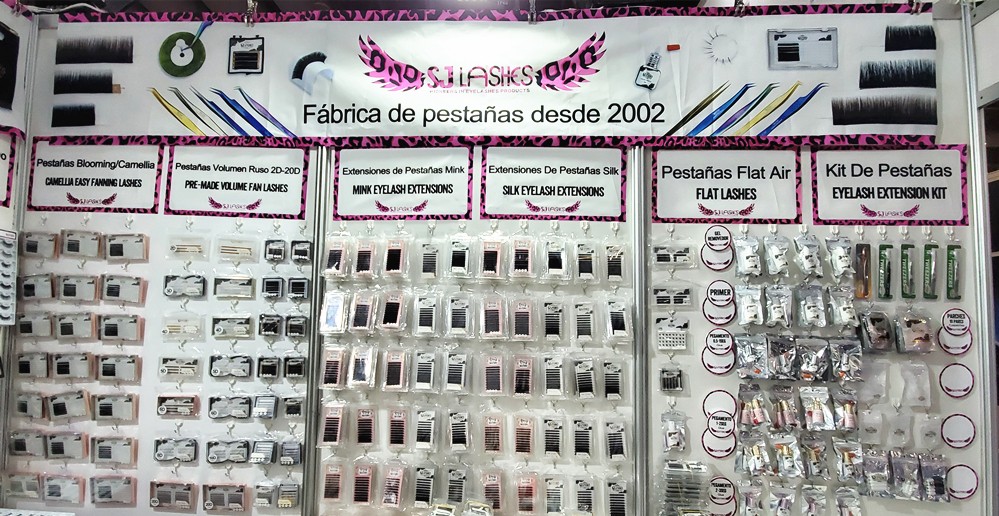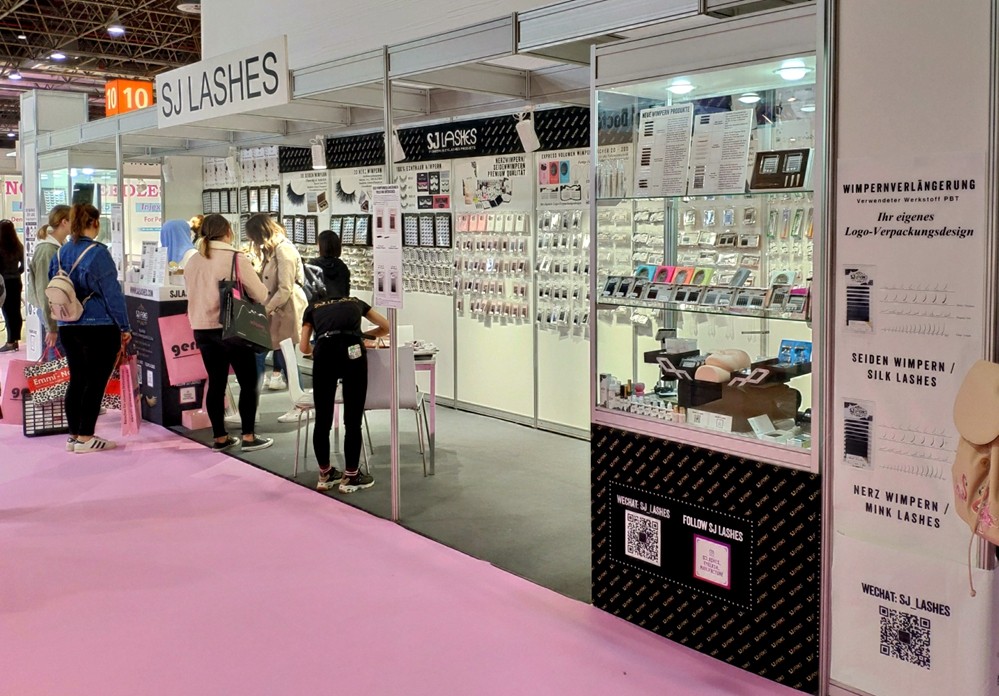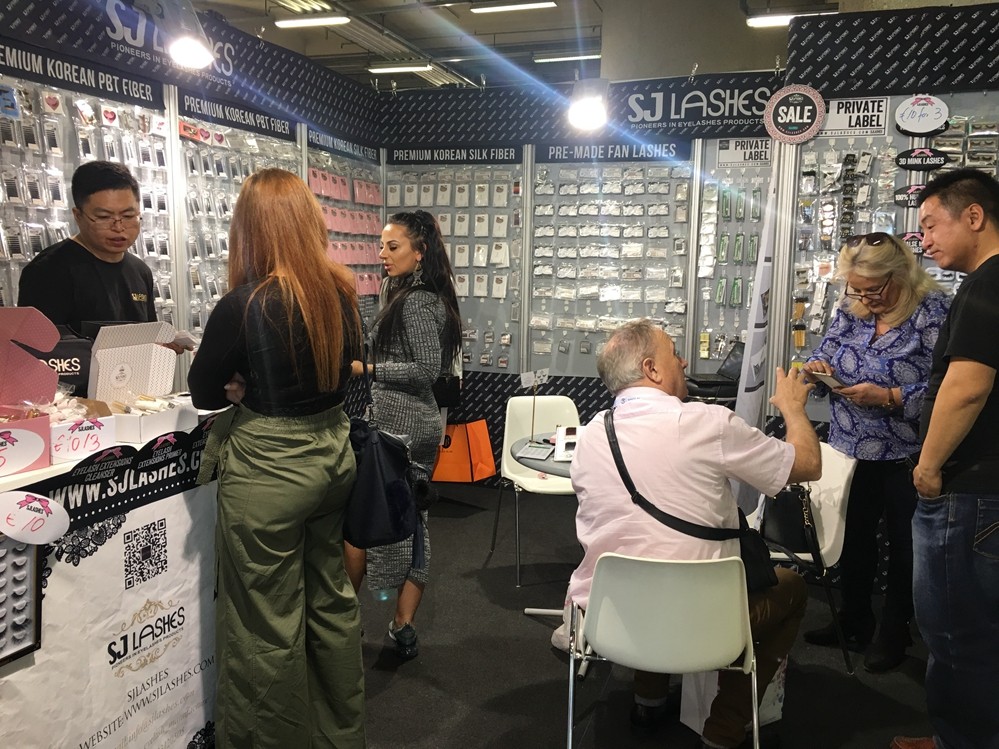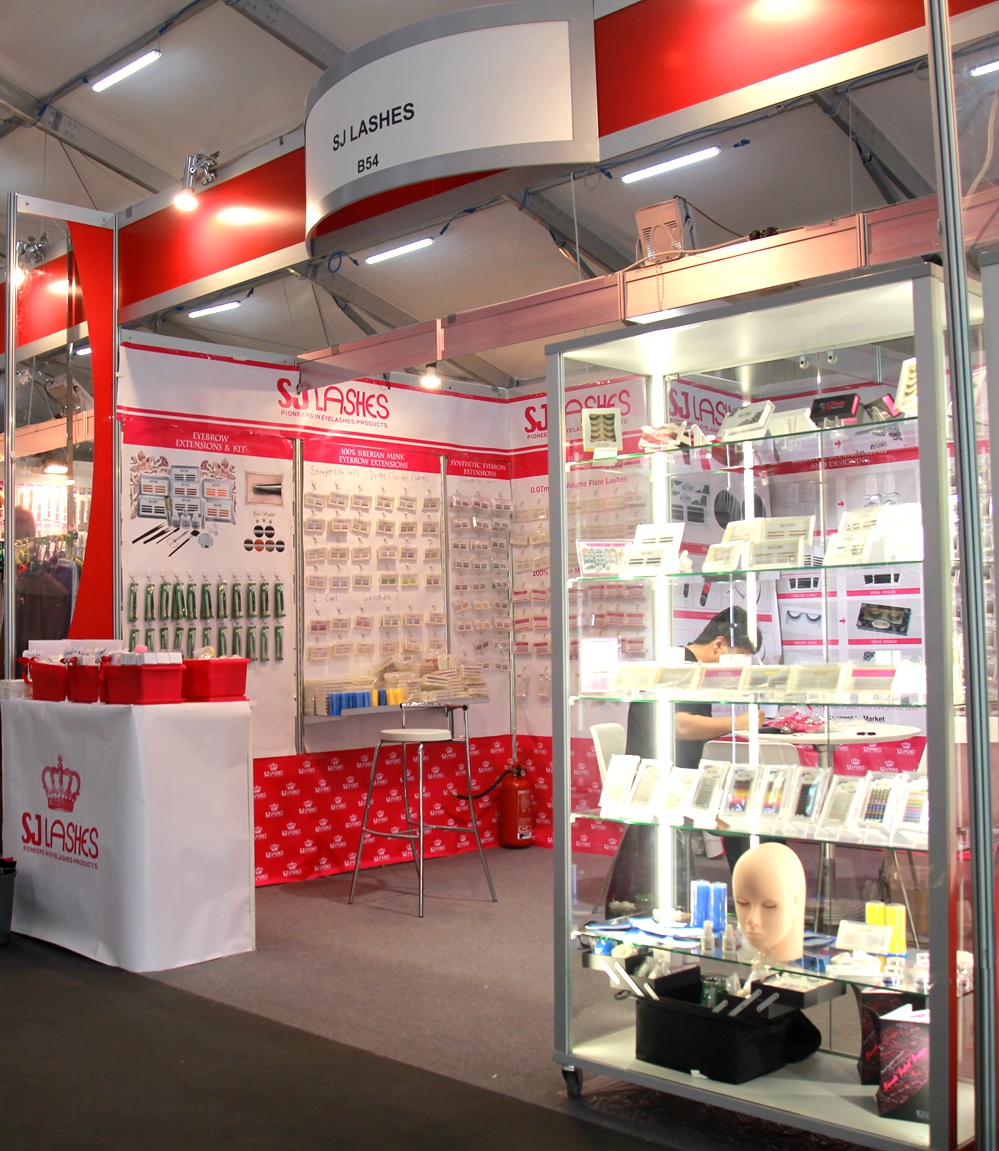 We offer FREE SAMPLES for you to inspect our lash quality, and we ensure the quality of the samples is the same as bulk order.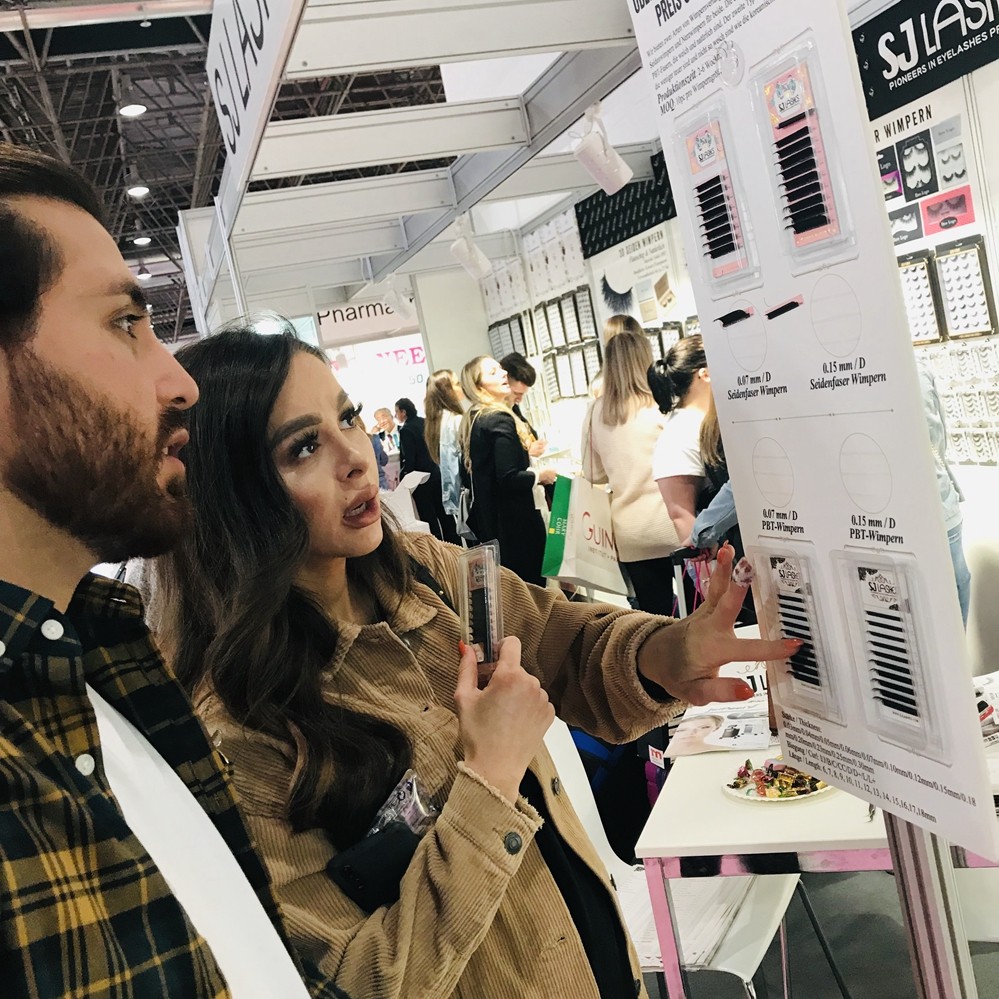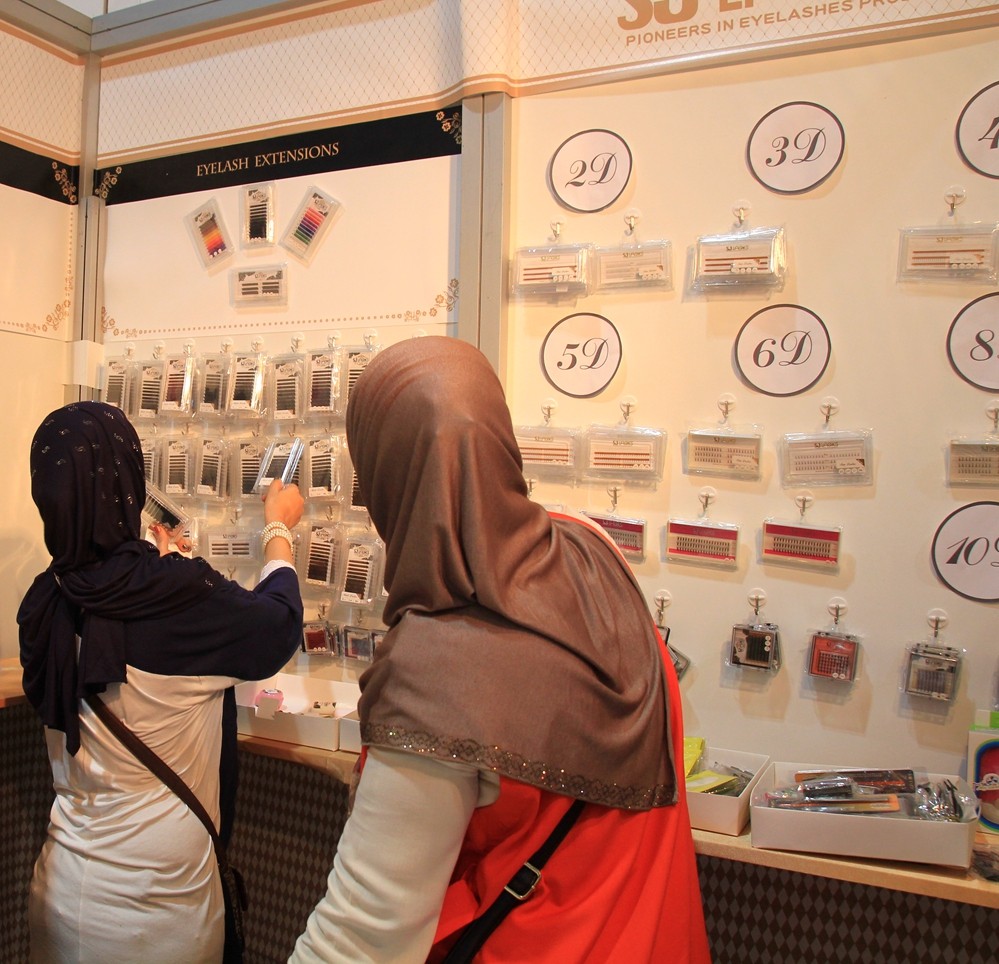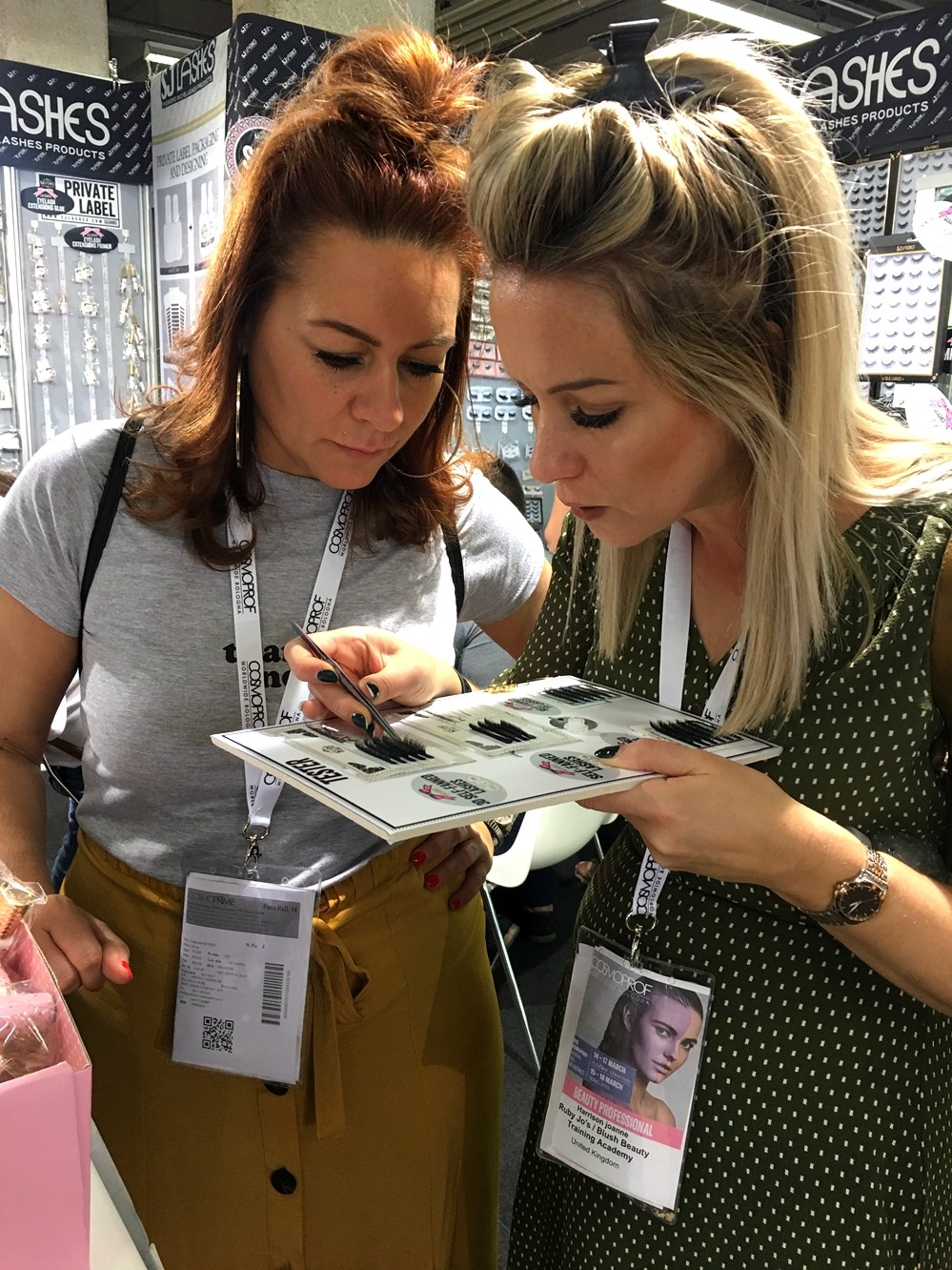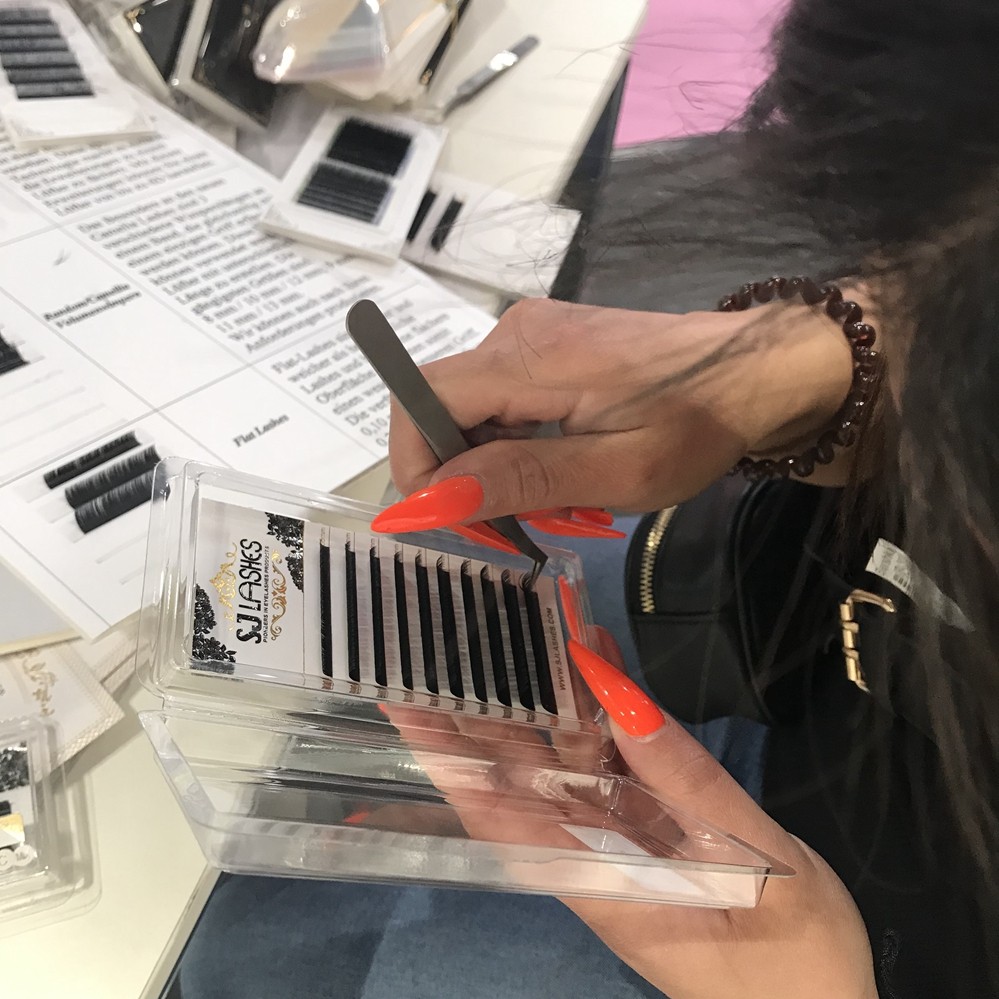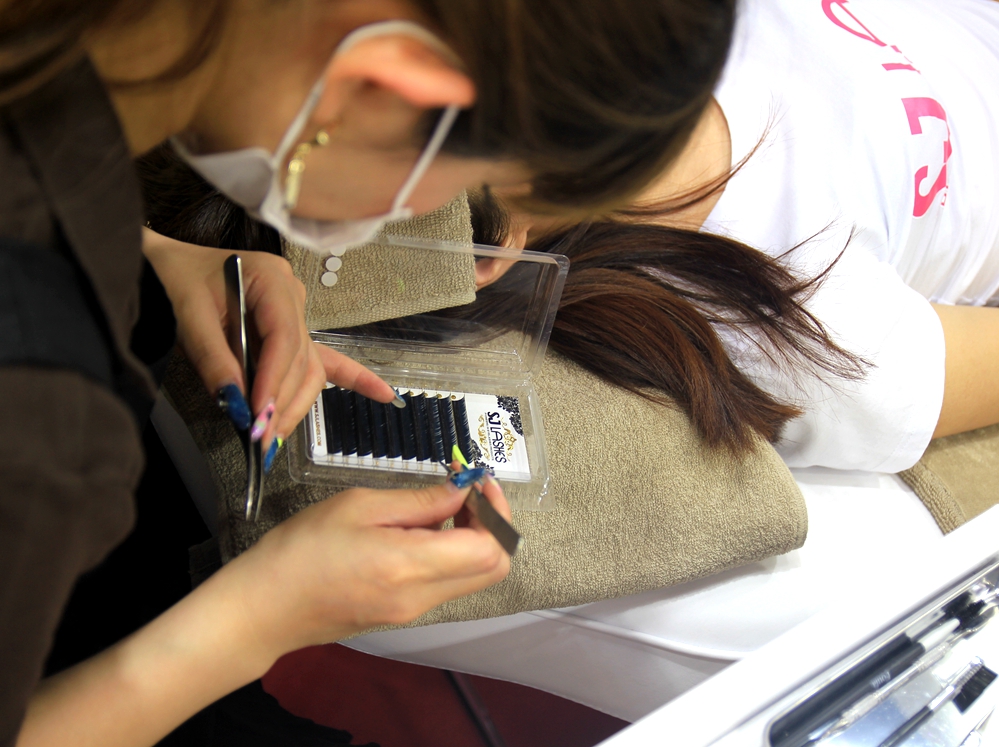 From different lash tapes to eyelash tweezers, lash pillow to lash bed, as well as adhesive, kits, pre-treatment, aftercare and lash trays in all sizes. SJ LASHES continually adds new eyelash extension accessories so keep checking back for all new lash extension accessories.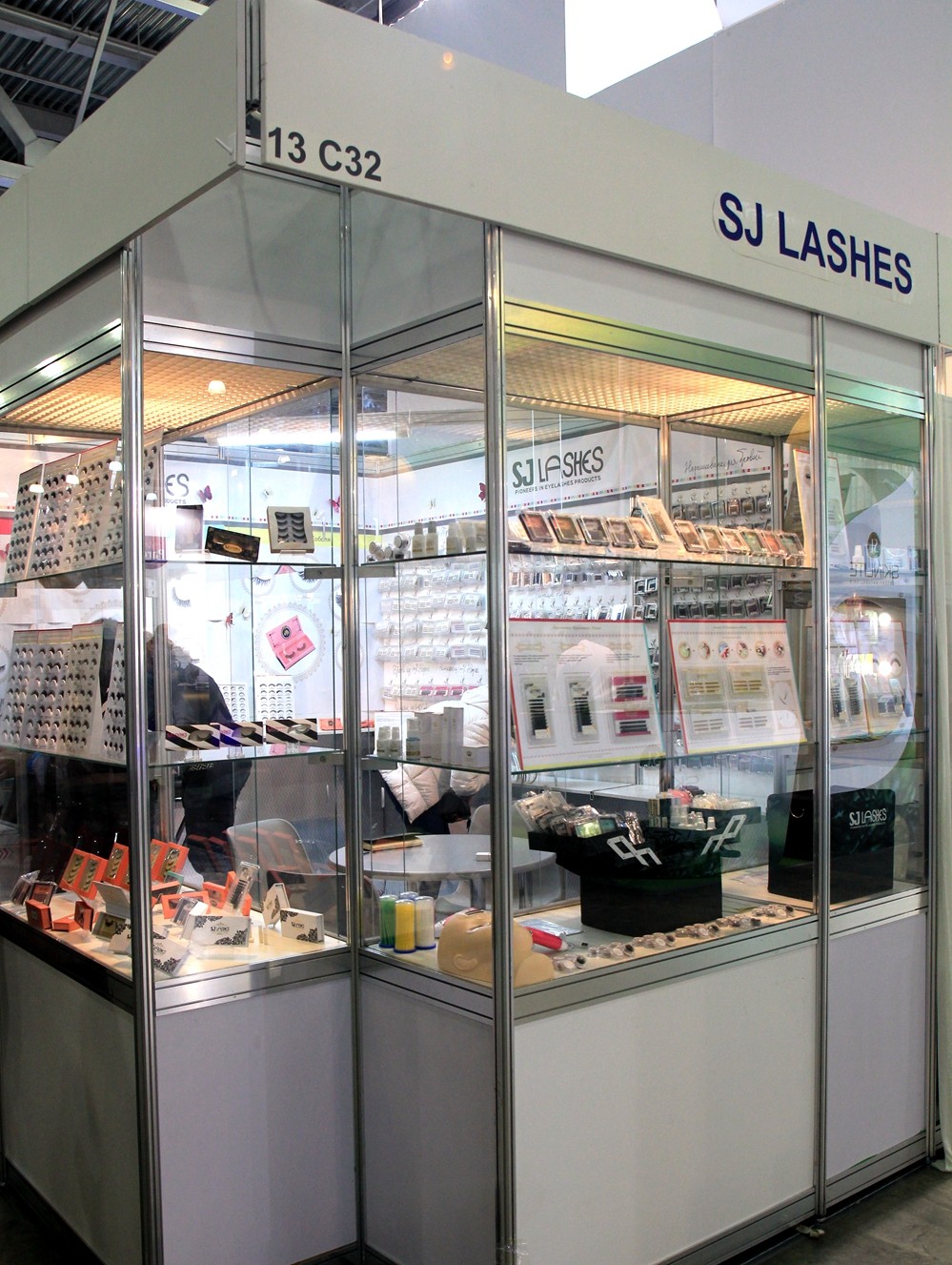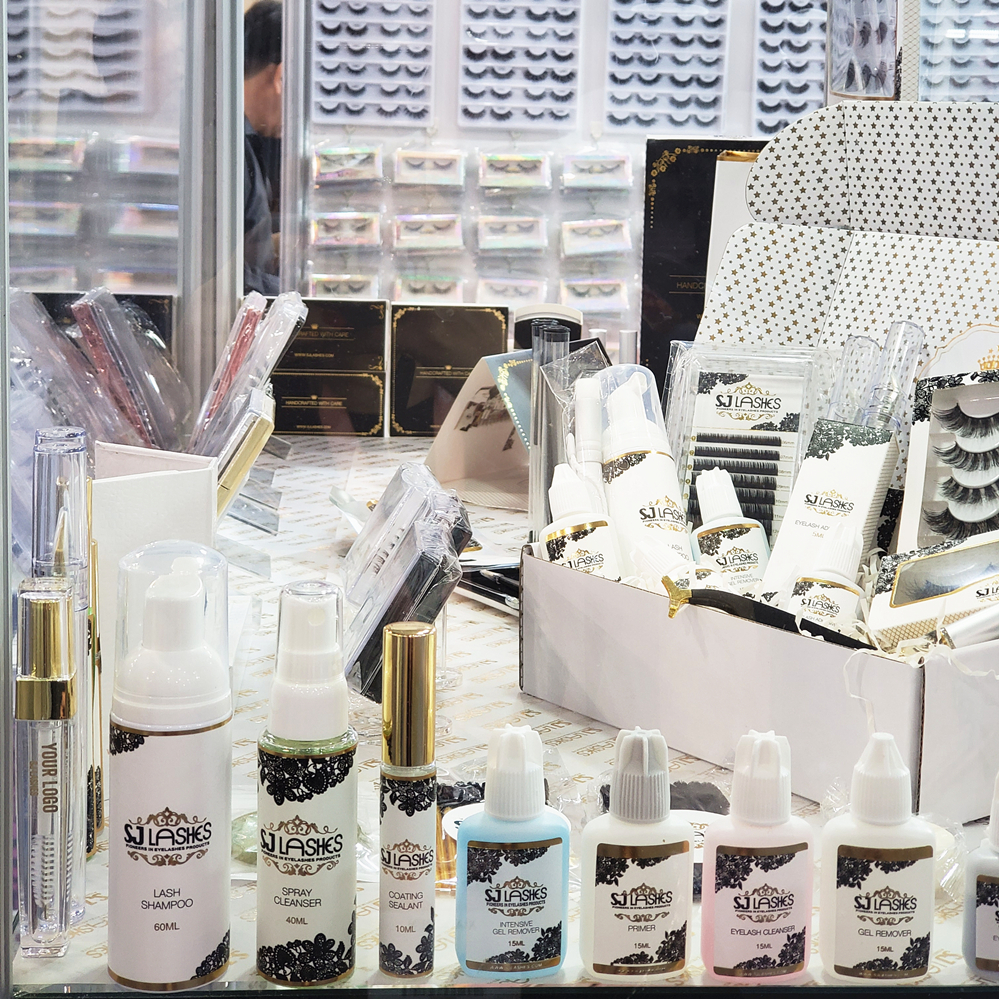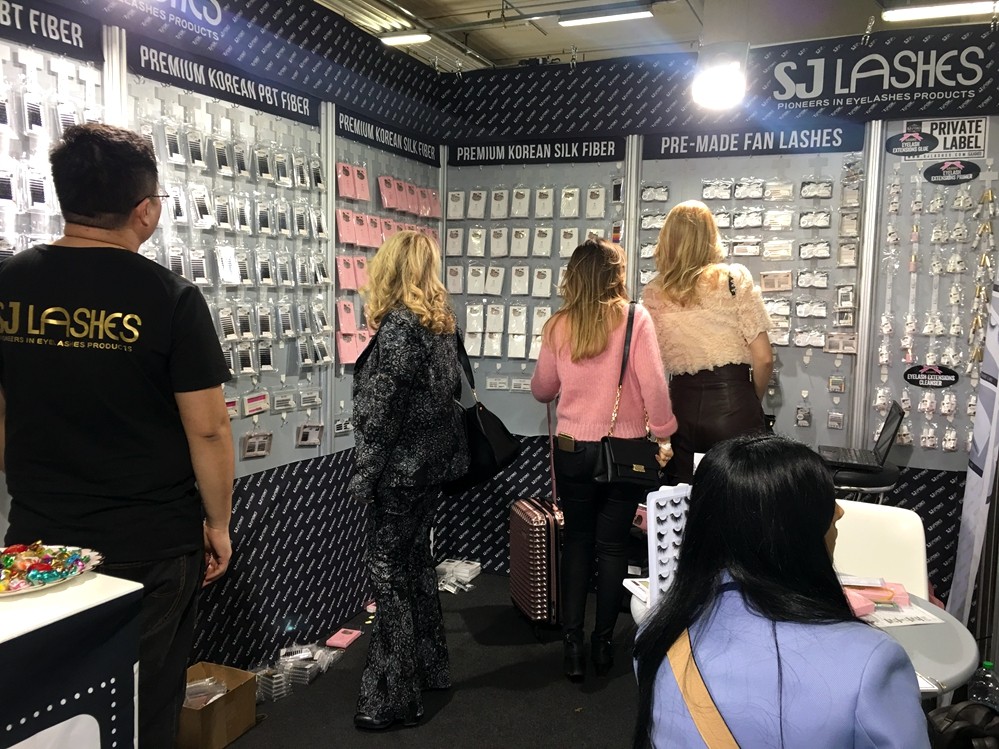 Shop with SJ LASHES from pre-treatment, eyelash extensions adhesive, remover to aftercare, we can either offer everything as a kit for different users with own label, or you can pick the supplies you need with own label. Each eyelash extension supplies has products that are carefully chosen for quality.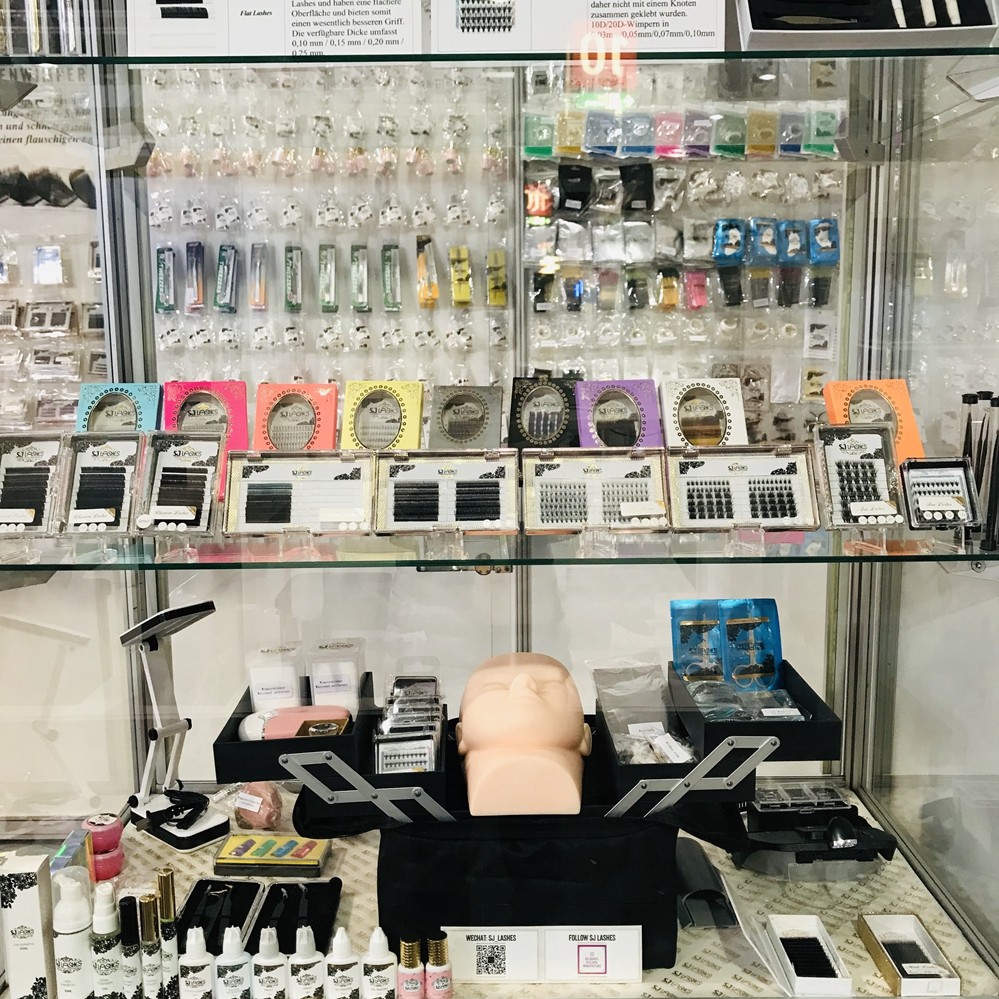 We are featured for one of the best lash factory in China, we accept custom styles and provide packaging design service, chat with SJ LASHES and be our happy customer now!