Negotiable Minimum Order Quantity

About the Tweezers
Tweezer set included in this kit is made up of two of SJ LASHES best-selling professional tweezers which are lightweight and perfect for both beginners and advanced technicians.
About the Glue
This adhesive has a very lightweight consistency, curing almost instantly, thereby allowing just enough time to attach the fan to the natural eyelash.
About the Remover
Specifically designed for quick and easy removal, SJ LASHES gentle remover is formulated for safer application. Once applied, stays on the extensions and does not leak into the eyes. It can be precisely applied to the lashes using a small microfibre brush or cotton bud.
About the Eyepatches
SJ LASHES lint-free eye pads are extremely thin and amazingly comfortable to wear with highly effective gel adhesion, it largely benefit lash styling and lash technician by making lash mapping easier - simply writing on each petal with the length using a marker pen.
About the Box
SJ LASHES provides different boxes and you can choose your favourite one. If you are interested in your label, the minimum is just 1pc.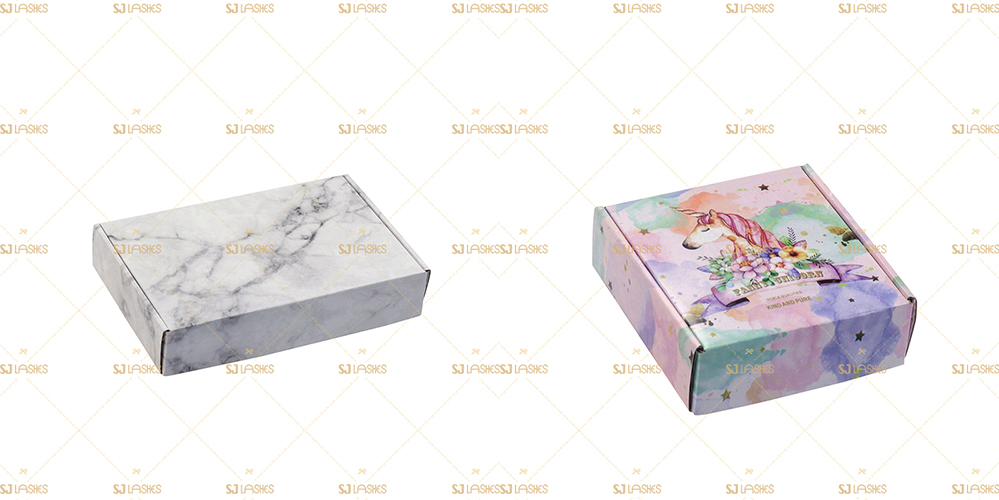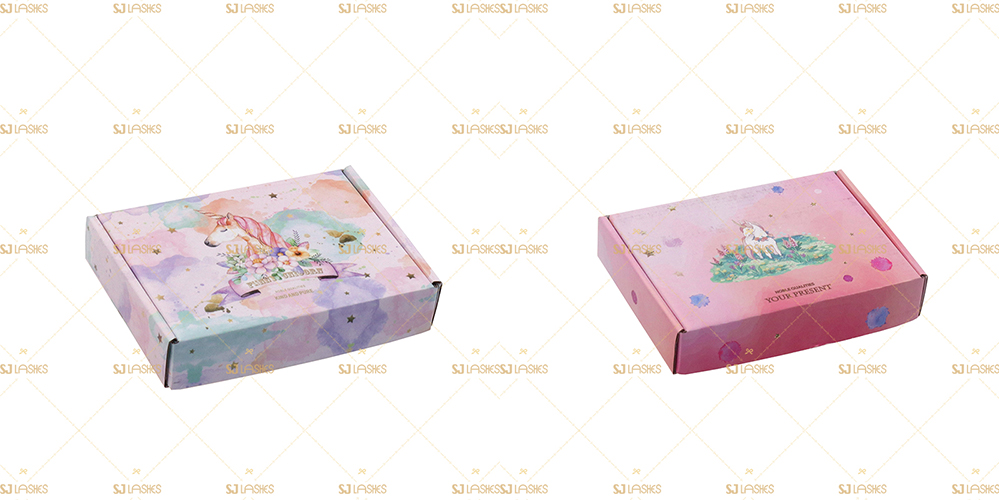 Contact SJ LASHES for Box Catalogue