These feathery and voluminous finish 8D silk lashes are with very special curl, the lashes are made of Korean PBT fibre and reusable. These lashes are available in clear band for seamless look.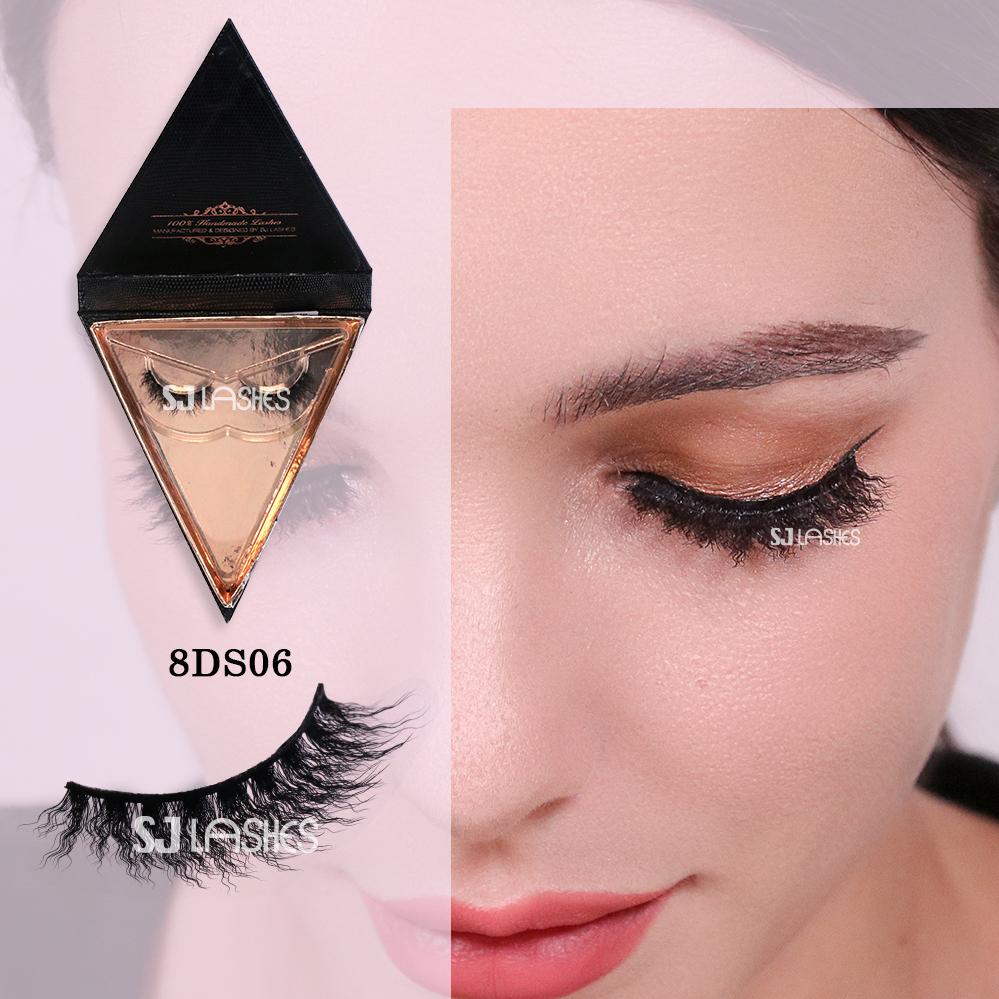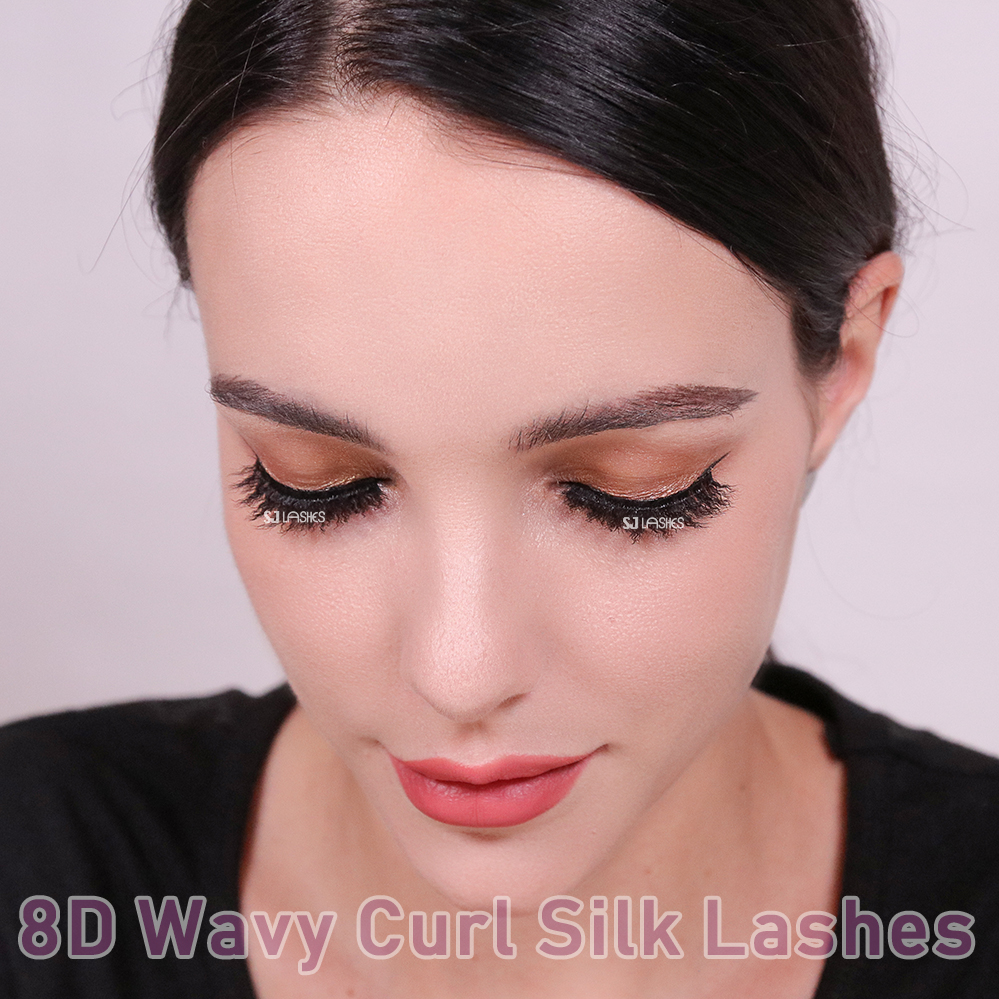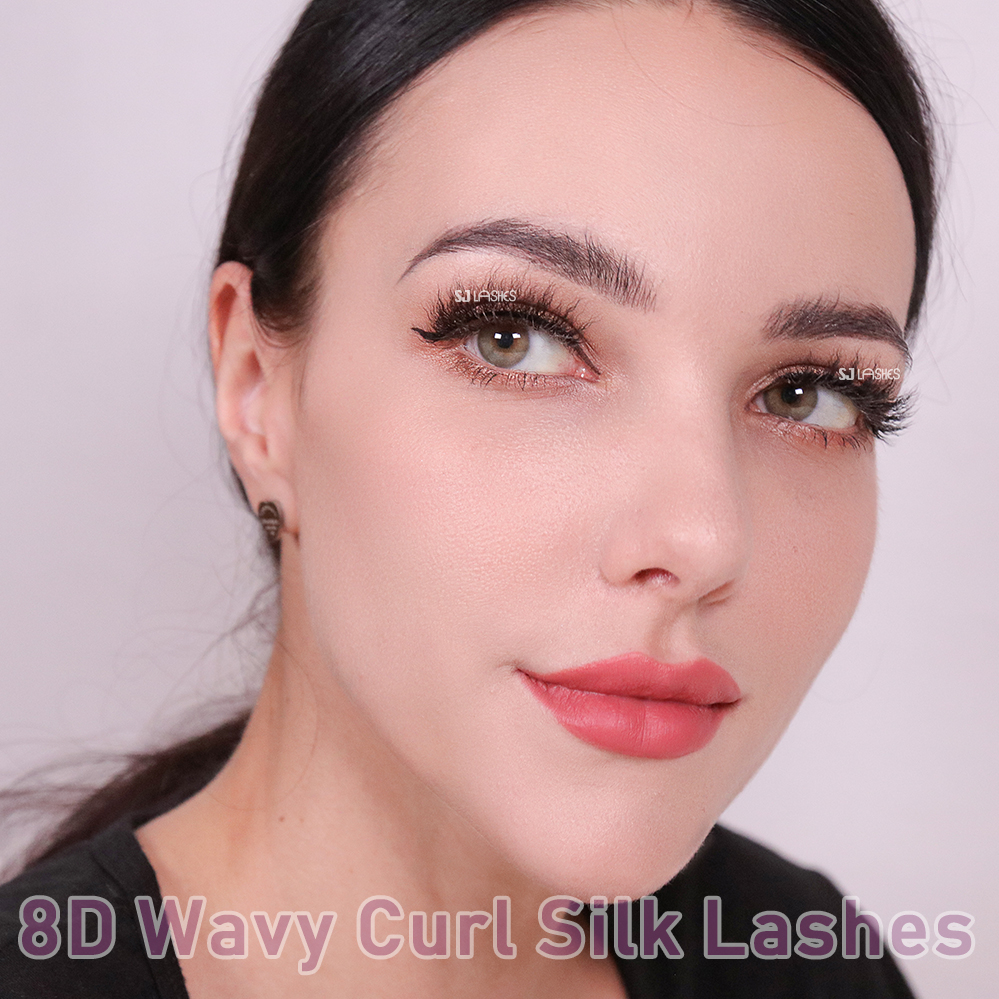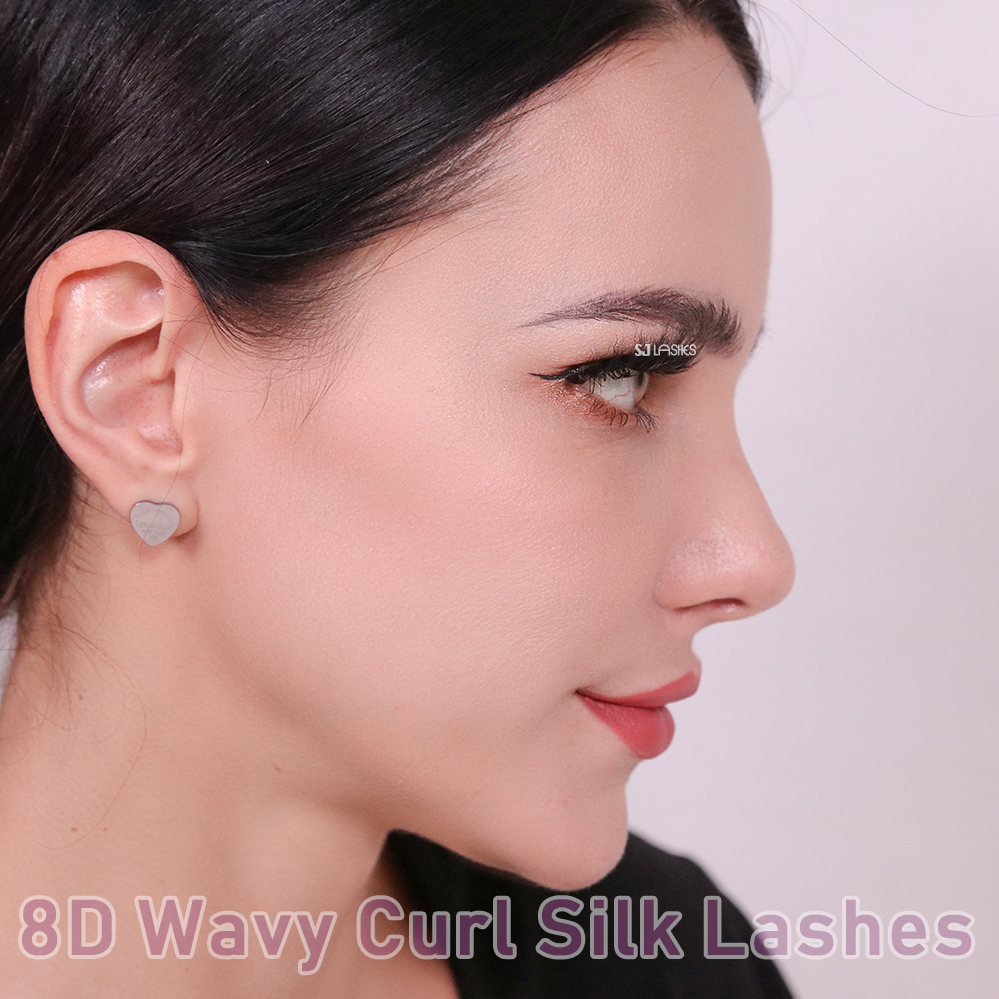 Find more eyelash packaging with own logo examples with SJ LASHES now.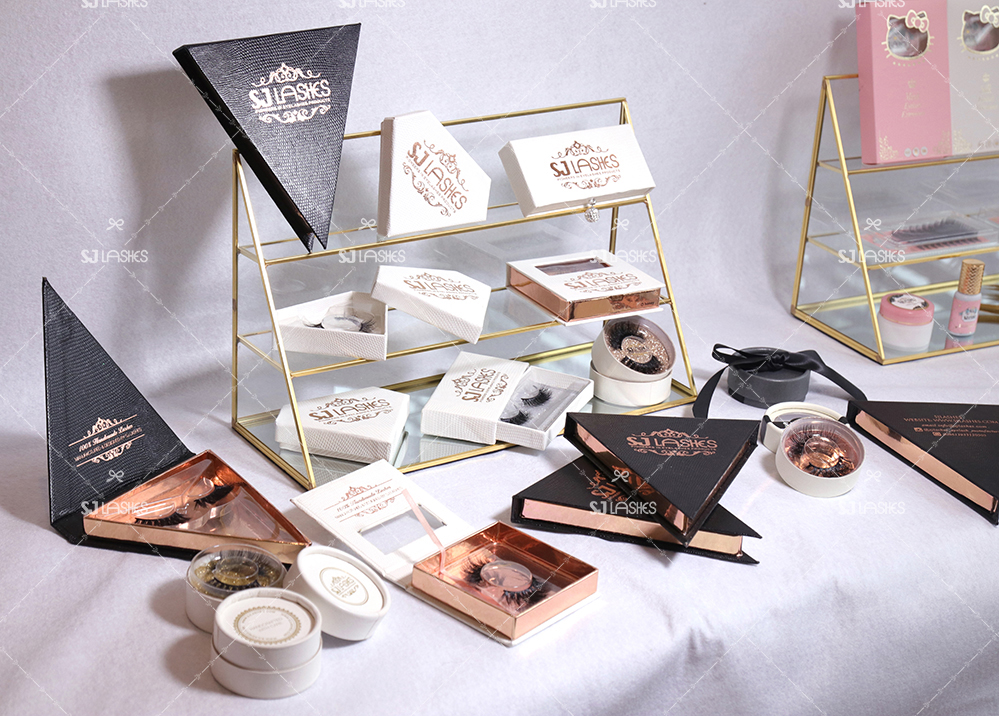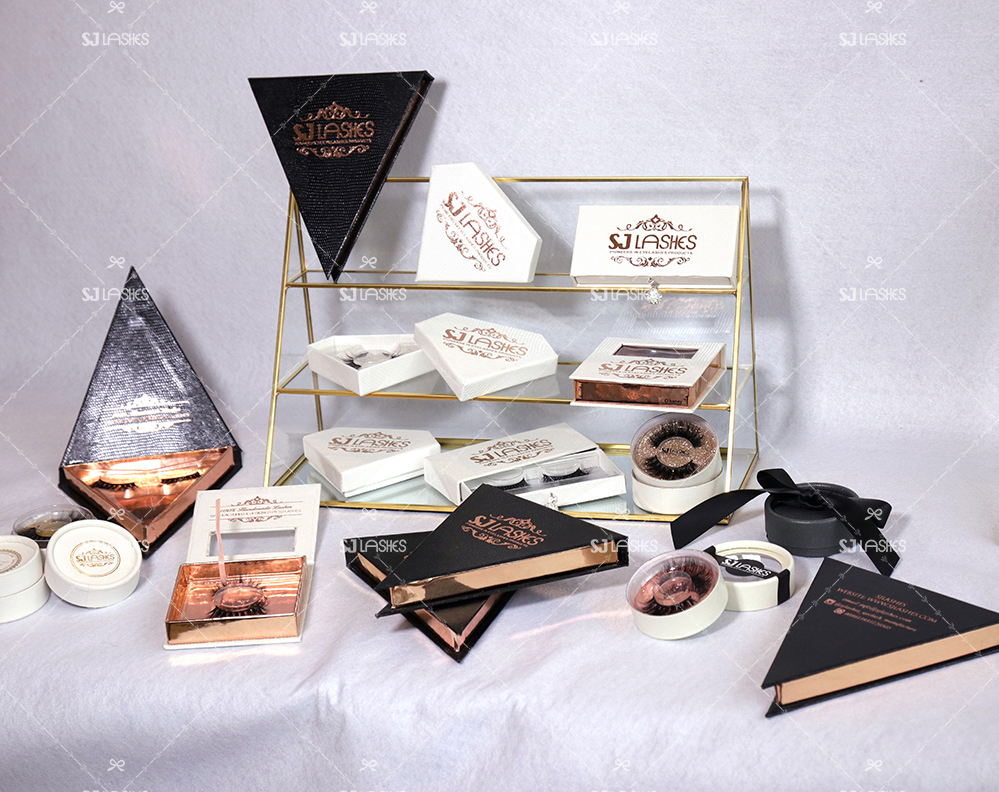 For custom own logo lash boxes, SJ LASHES in-house design team will be more than happy to assist you.